Sell Your Home For More Money (And Less Stress)
Wondering how much your home is worth?
You're not going to find an accurate answer by browsing Realtor.ca.
Don't get us wrong, it never hurts to keep an eye on what houses are selling for in your neighbourhood. But what you see is usually NOT what you get (or in this case, what the sellers get).
In other words, the price a home is listed for doesn't always coincide with what it sells for. (Sometimes we're talking about a difference of $100,000).
If you're serious about selling, it's so important you have the whole story.
At NOCO Realty Group, we're here to give you a look behind the curtains of the housing market.
We'll not only provide a clear idea of what your home is worth, but we'll walk you through the steps you can take to increase your profit quickly and efficiently.
"Last Oct/Nov we decided to sell our house this spring. The first realtor we contacted informed us that our house was worth way less than we thought and even if we put money into. We were devastated and a lot of what the realtor told us didn't make sense to us. So we contacted Lindsey and it was the best decision we ever made. First she assured us that in the condition our house was in (just needed some updating and paint, minor fixes) she could sell it for more than what we had been told. It wasn't all about the money in our reason to choose Lindsey. She was kind and understanding. She walked us through the process and was in constant communication from our first communication right up until our house was listed and sold (nearly 8 months later). Lindsey is truly amazing in her job and picks the best people to help along the way. We couldn't have had a better realtor in our corner! Thank you for everything.
– Leanne
When it comes to selling your home,
you get what you pay for
Gone are the days of simply putting up a For Sale sign and posting DIY photos online.
When you partner with the right agent, you feel confident knowing you'll get the return on your investment that you're looking for.
You can count on our team of real estate agents to:
• Take the time to understand your goals. Looking to sell quickly/for the highest price/on a specific closing date? We'll work closely with you to meet – and exceed – your expectations.
• Walk you through the steps we can take to prep your home for the market so you can get the most value.
• Bring in a professional stager to make sure your home looks magazine-worthy and ready to grab the attention of prospective buyers.
• Provide professional photography and videography to capture your home in its best light.
• Lean on our agents' experience as a Certified Luxury Home Specialist to set a strategic price that will ensure the ultimate payback.
• Create a marketing plan designed to get more eyes on your listing (and more dollars in your pocket).
• Use our agents' training as a Certified Negotiation Expert to negotiate the best deal on your behalf.
• Take care of all the little details to make the selling process as easy and stress-free as possible for you.
Whether you're looking to sell immediately or curious about what's possible, it's never too soon (or too late) to reach out.
Simply fill out the form below to receive a complimentary evaluation of your home's value in the current market.
Rediscover that Hometown Feeling
There's No Place Like Northumberland County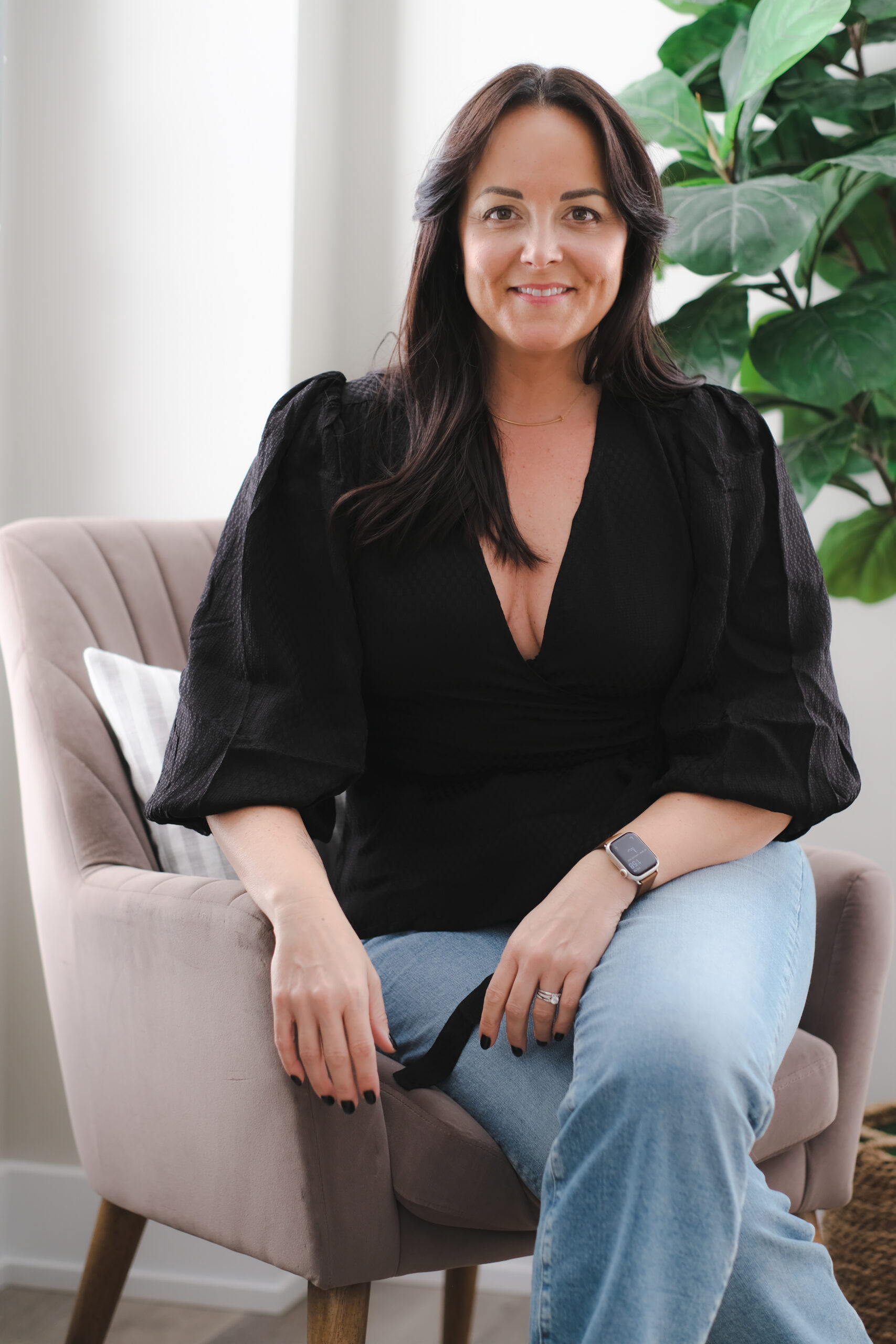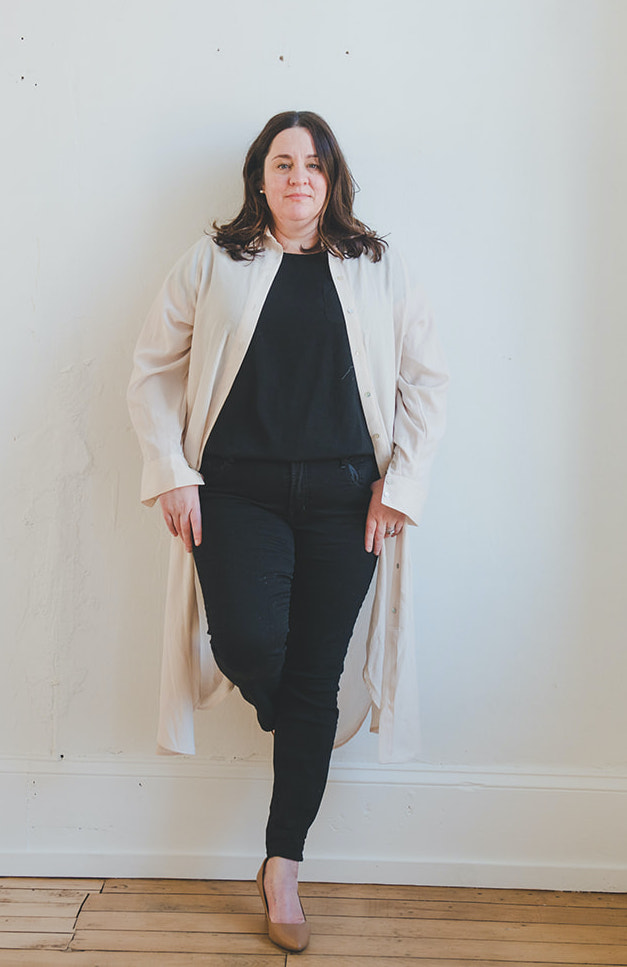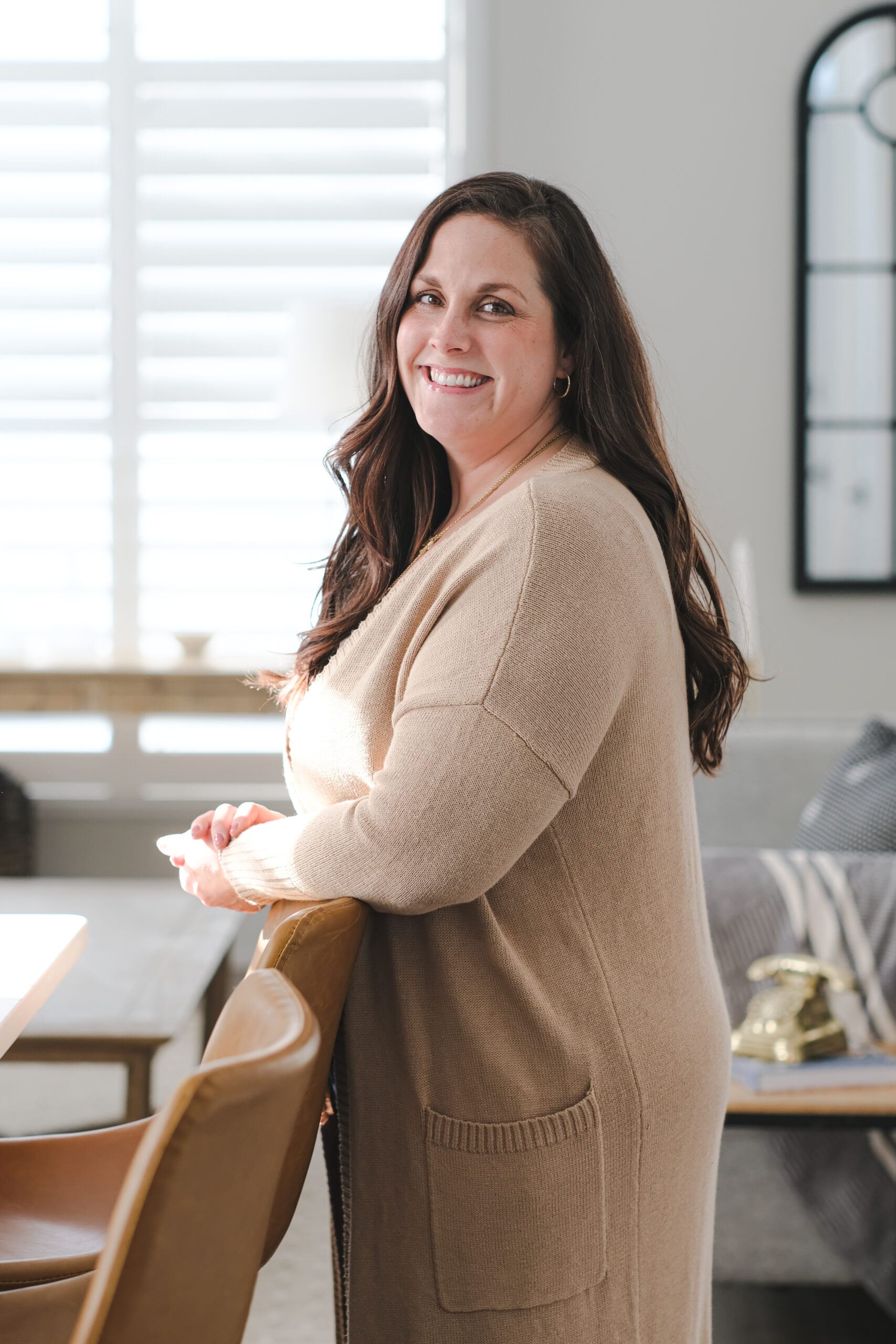 Phone
Cell : 905-373-6410
Office : 905-377-8888
Address
1111 Elgin St W
Northumberland Mall
Cobourg, ON K9A 5H7
Phone
Cell : 289-251-3783
Office : 905-377-8888
Address
1111 Elgin St W
Northumberland Mall
Cobourg, ON K9A 5H7
Phone
Cell : 289-928-4112
Office : 905-377-8888
Address
1111 Elgin St W
Northumberland Mall
Cobourg, ON K9A 5H7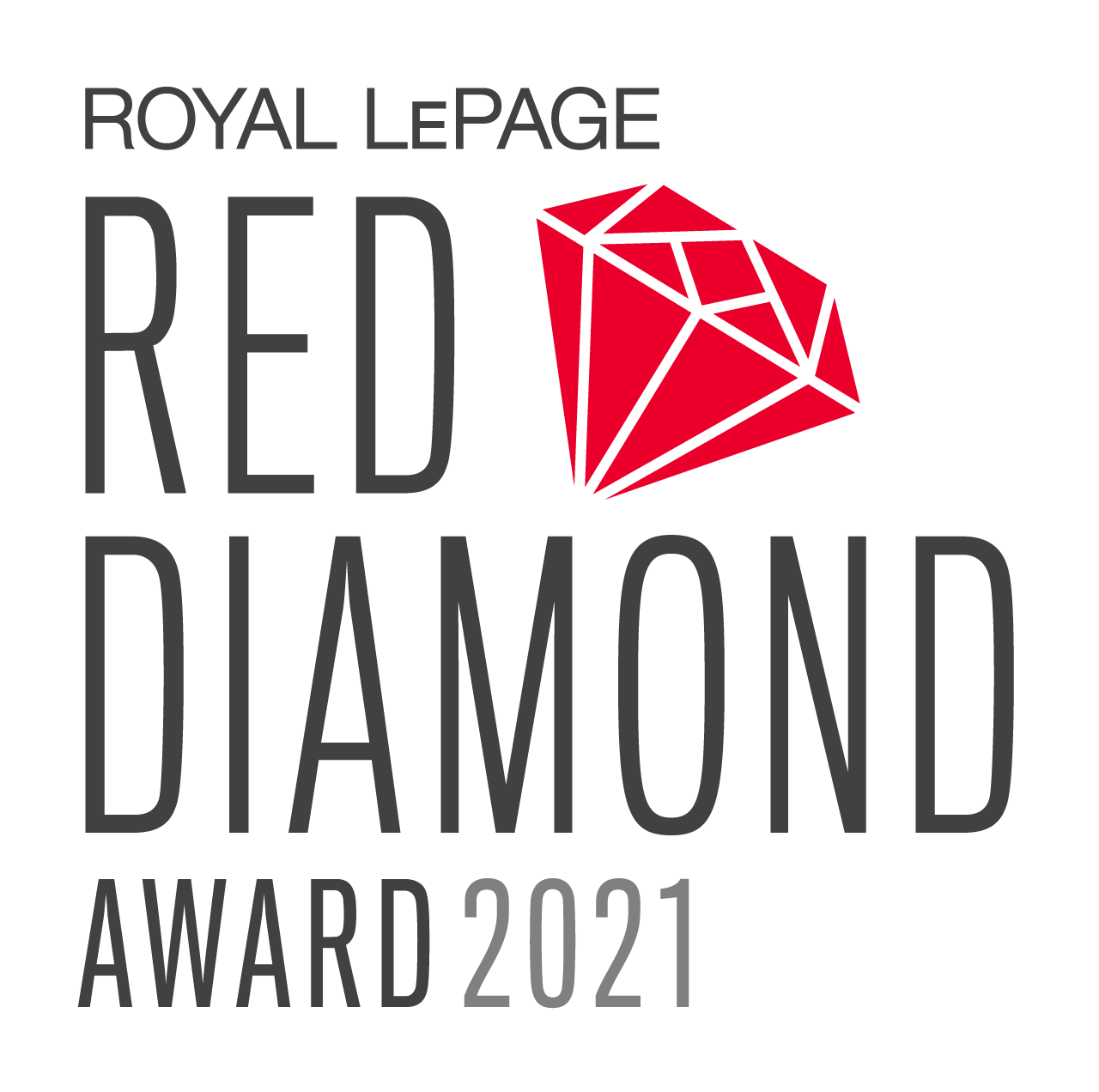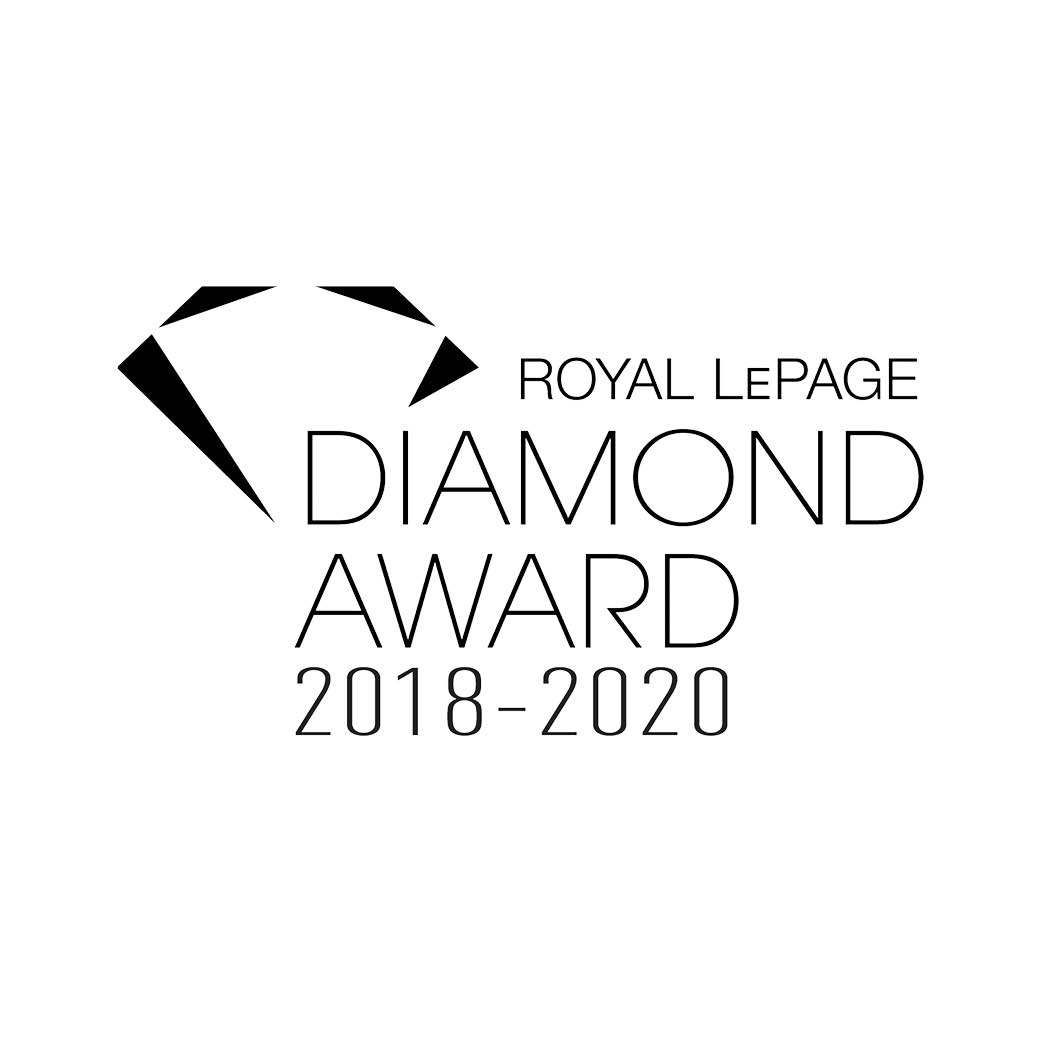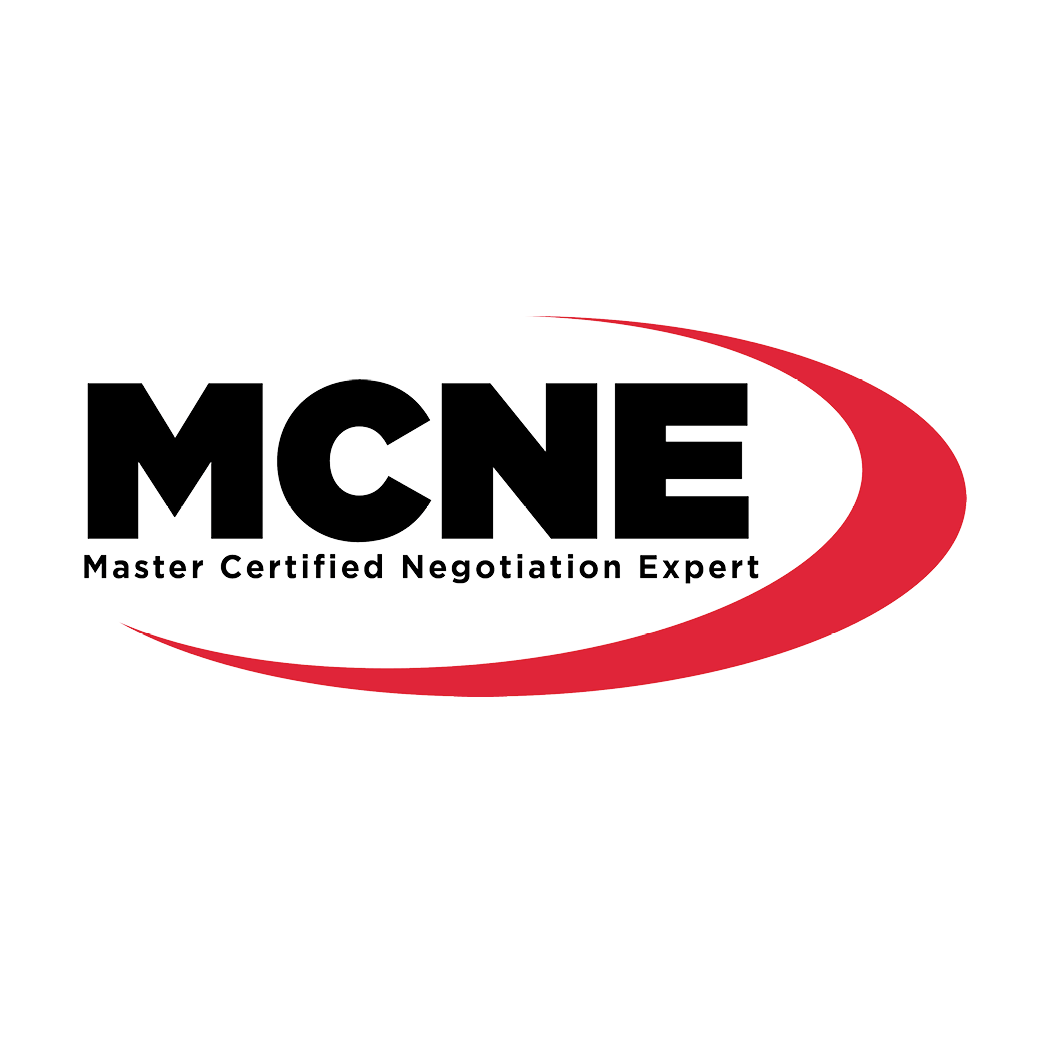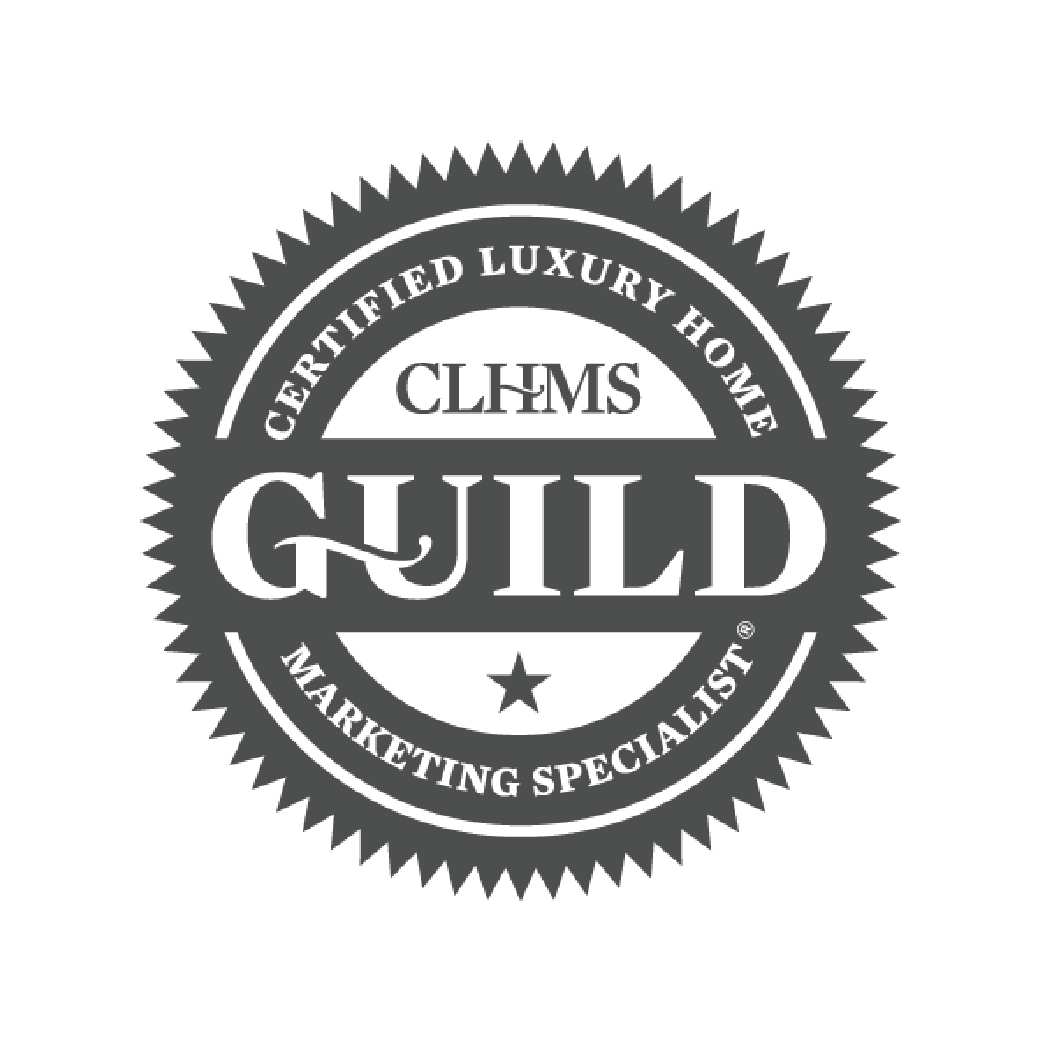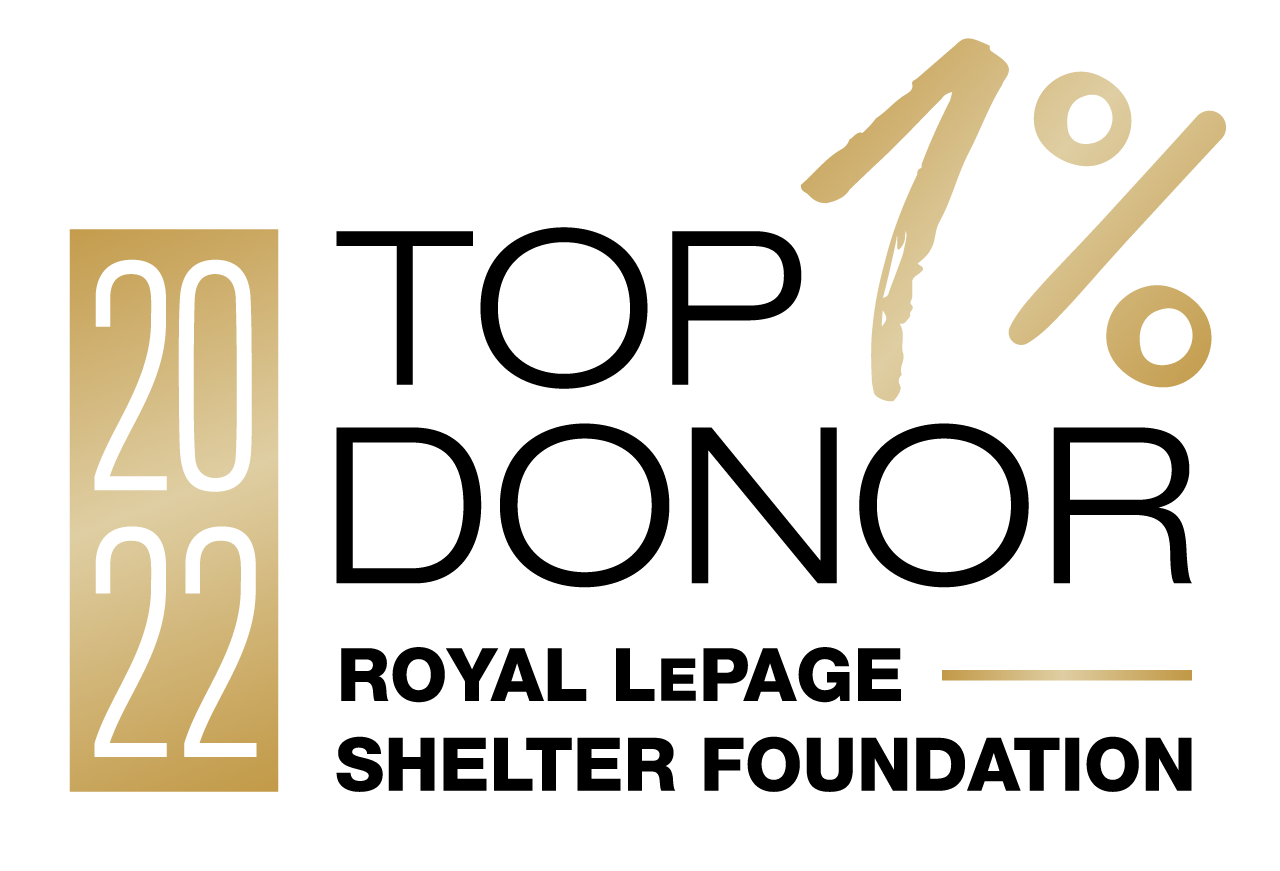 Top 1% Donor Awarded 2019-2022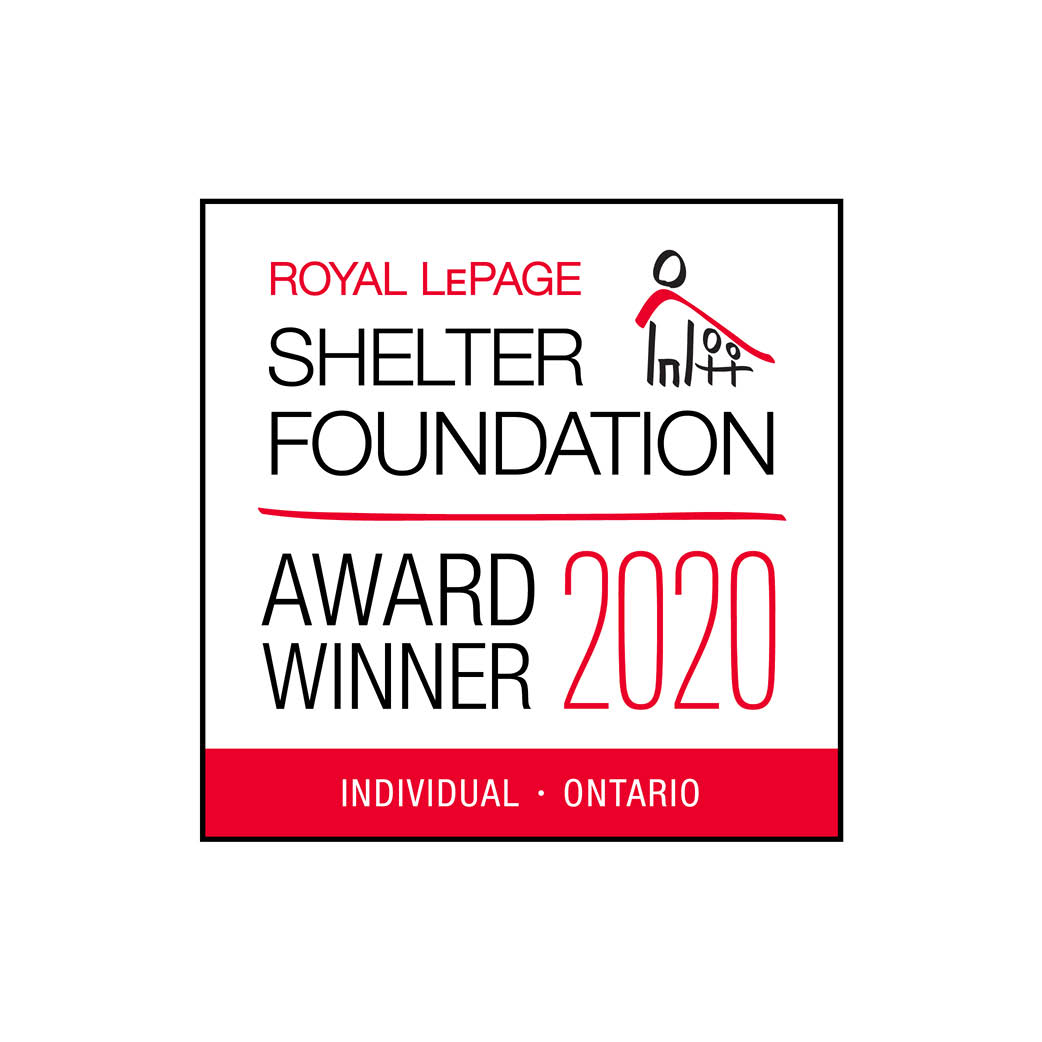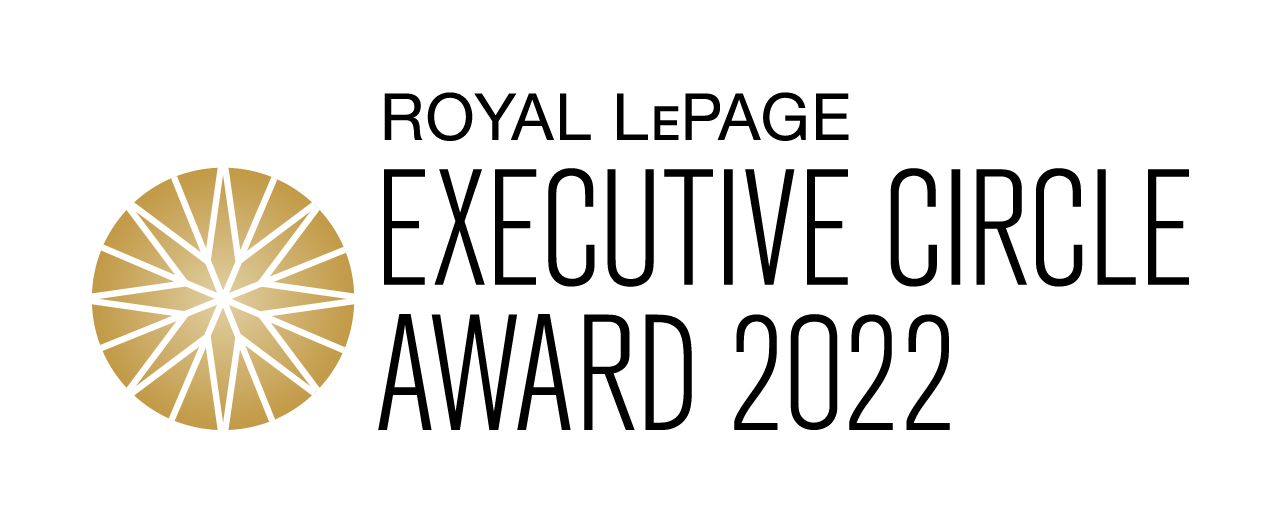 * Diamond Award 2018-2020: Top 3% of all Royal LePage REALTORS® in our prescribed marketplace *Red Diamond Award 2021 - top 2% of all Royal LePage REALTORS® nationwide. Website designed by Project Lola
Rediscover that Hometown Feeling
There's No Place Like Northumberland County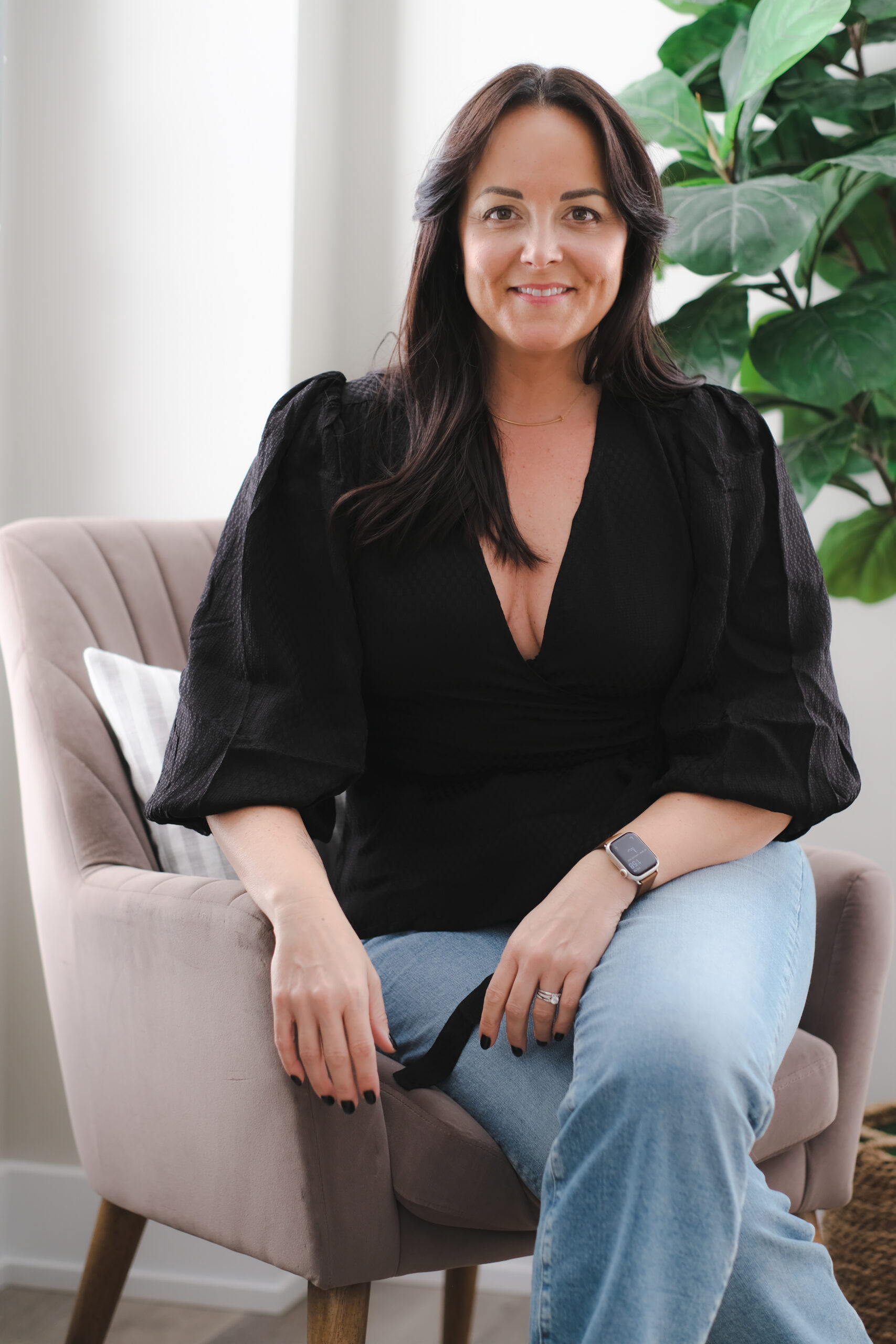 Phone
Cell : 905-373-6410
Office : 905-377-8888
Address
1111 Elgin St W
Northumberland Mall
Cobourg, ON K9A 5H7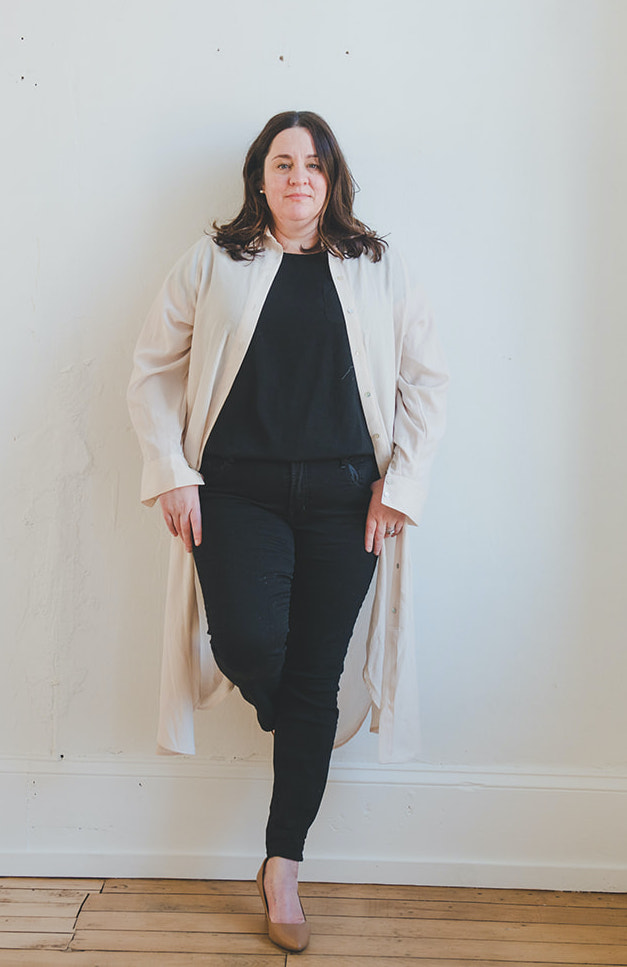 Phone
Cell : 289-251-3783
Office : 905-377-8888
Address
1111 Elgin St W
Northumberland Mall
Cobourg, ON K9A 5H7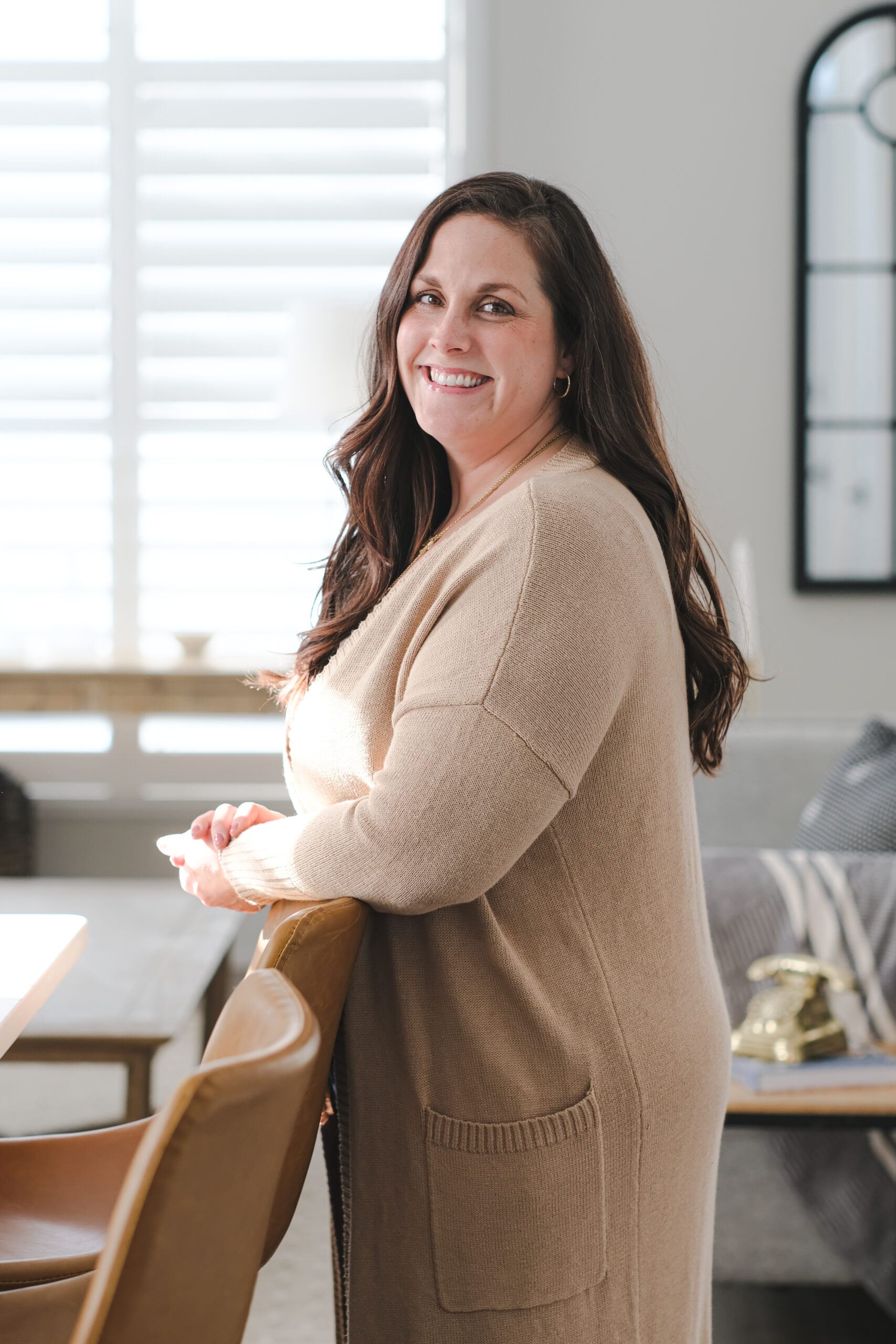 Phone
Cell : 289-928-4112
Office : 905-377-8888
Address
1111 Elgin St W
Northumberland Mall
Cobourg, ON K9A 5H7


* Diamond Award 2018-2020: Top 3% of all Royal LePage REALTORS® in our prescribed marketplace *Red Diamond Award 2021 - top 2% of all Royal LePage REALTORS® nationwide. Website designed by Project Lola