It's Not Just a Pipe Dream
Making Your Real Estate Goals Your Reality
Sometimes, you don't know what you're missing until you open your eyes to what else is possible. You accept where you are – and where you live – and you feel grateful for what you have. But what if you were made for more?
Your home is one of the most important investments you'll ever make.
It's a big decision – one that has a massive impact on both your bank account and your quality of life. If you had the freedom to live anywhere you wanted to, where would you go? For us, the answer is simple: Northumberland County.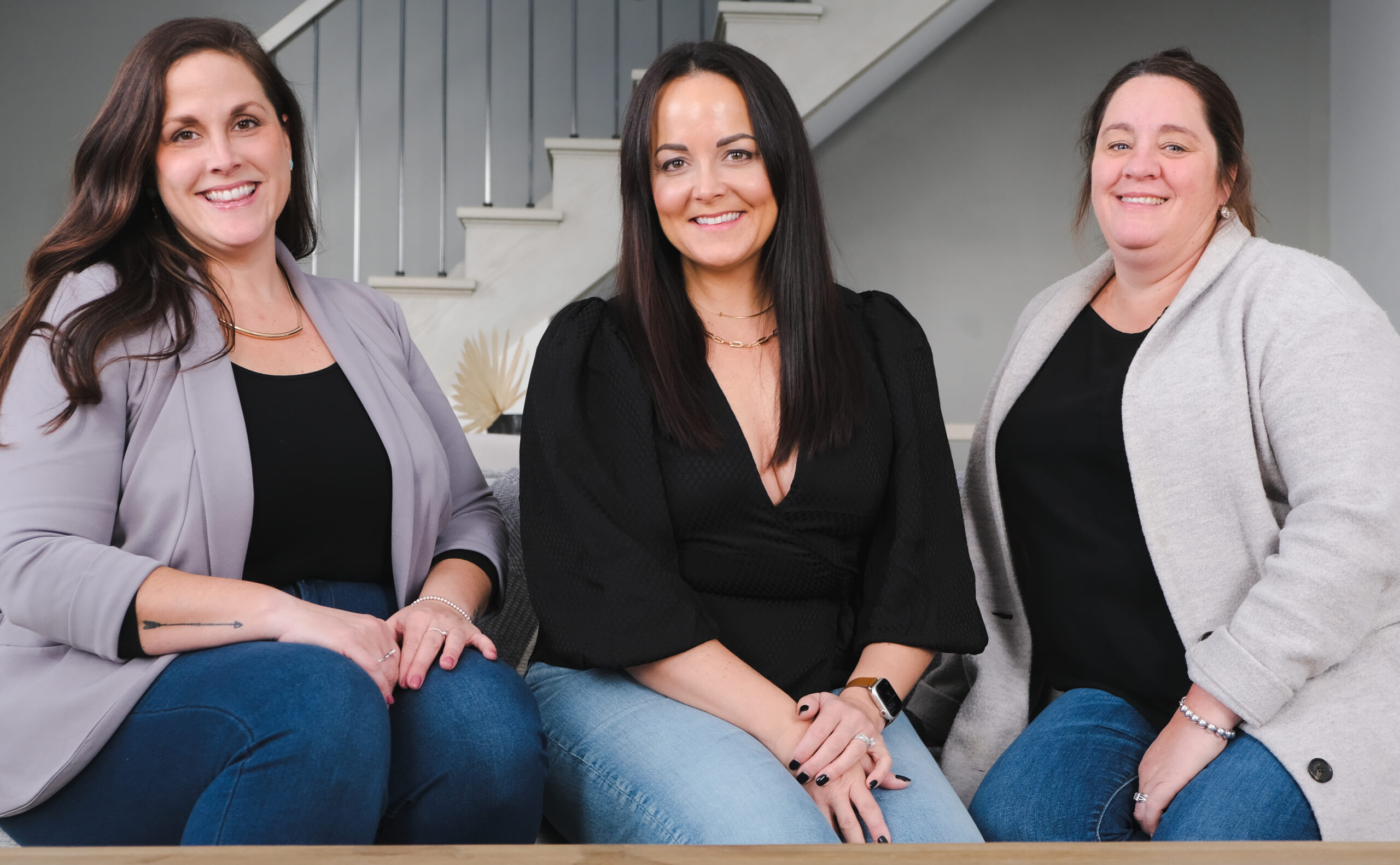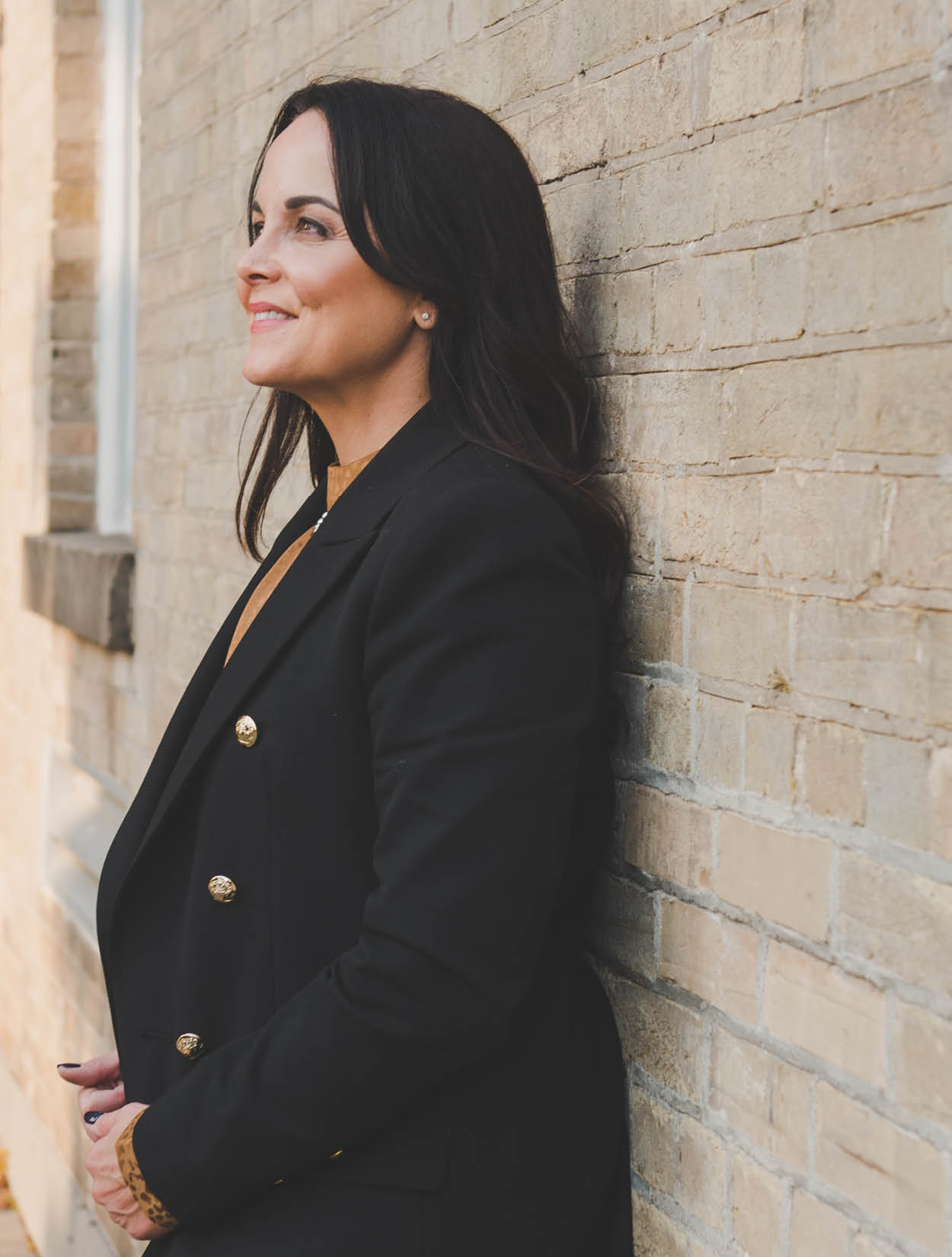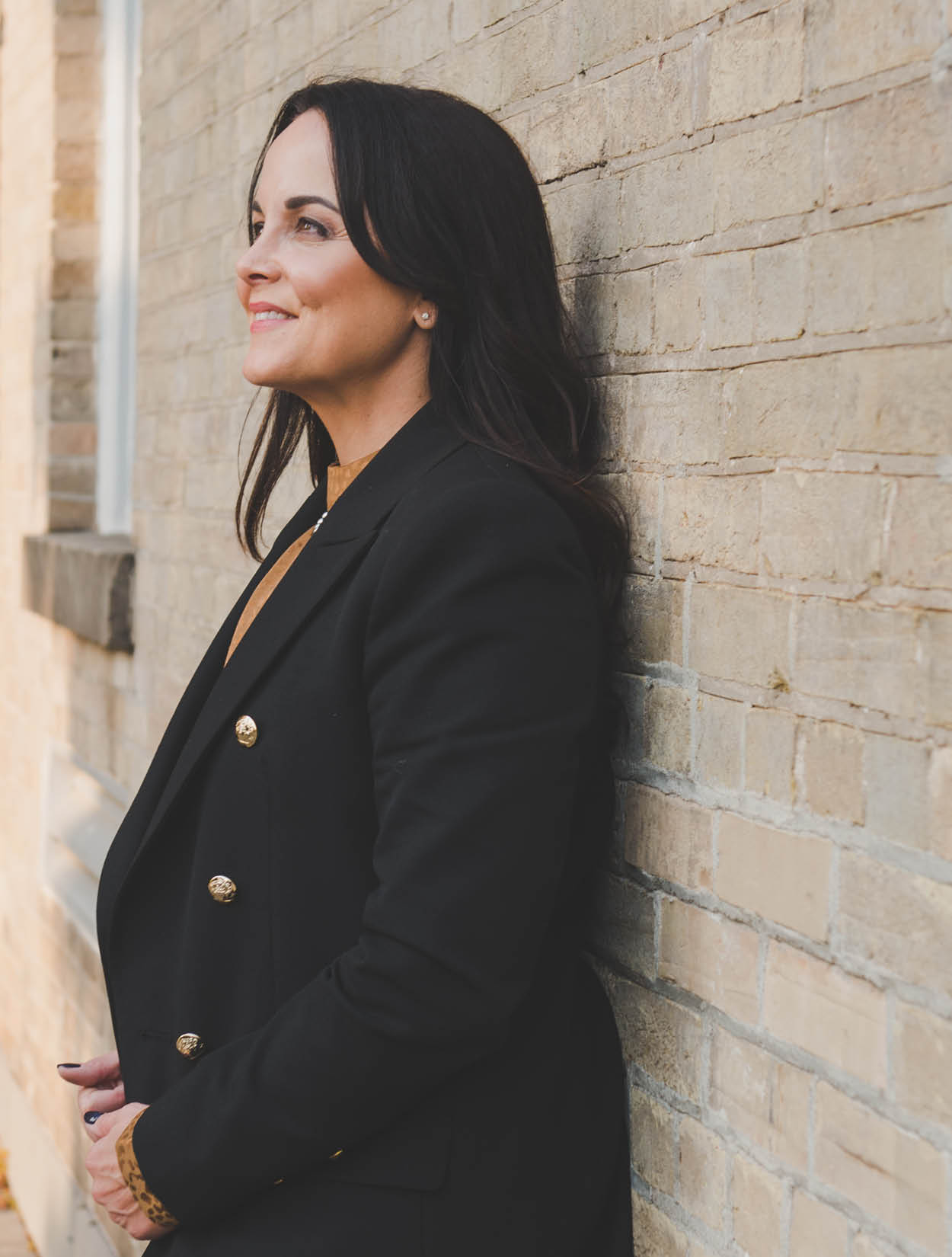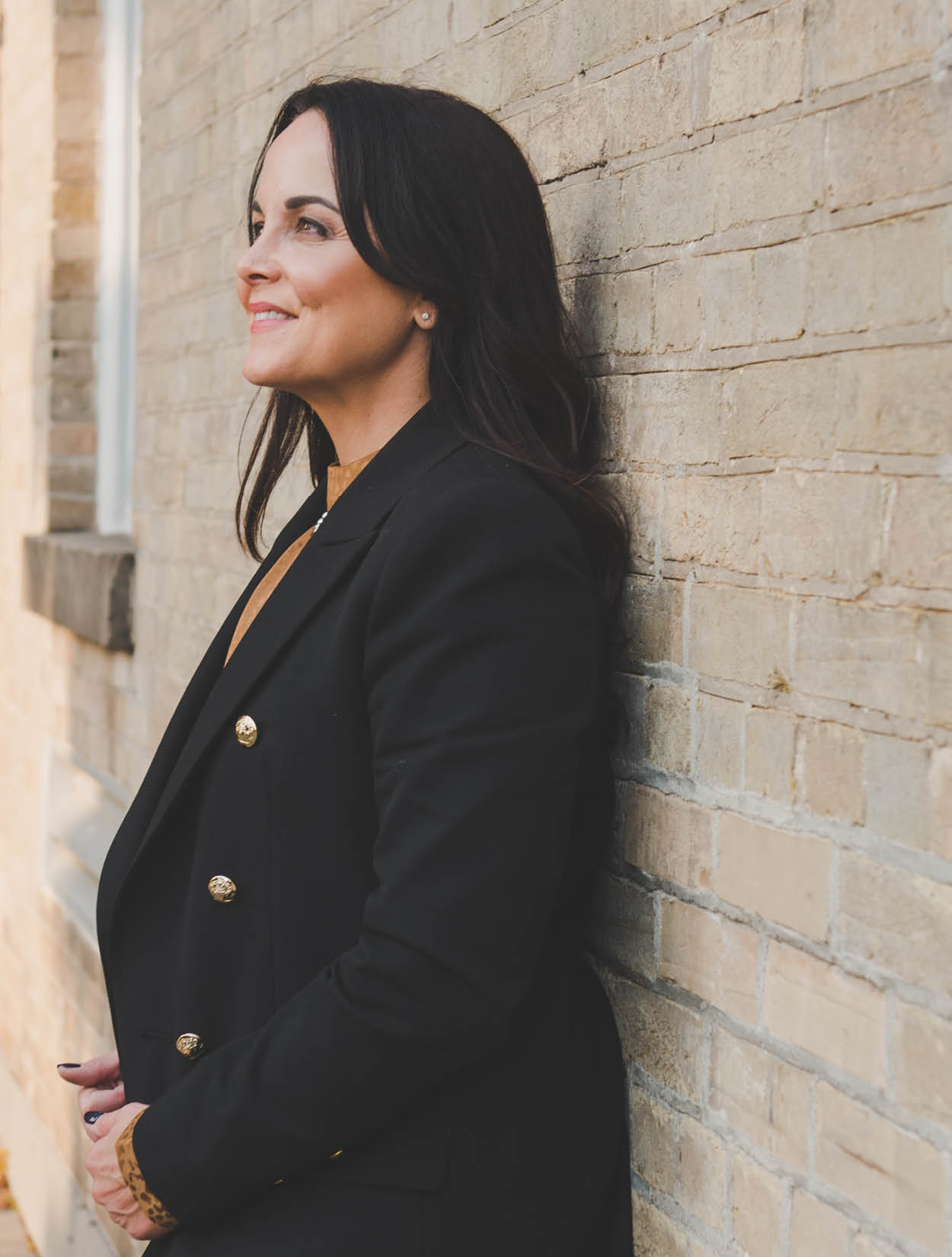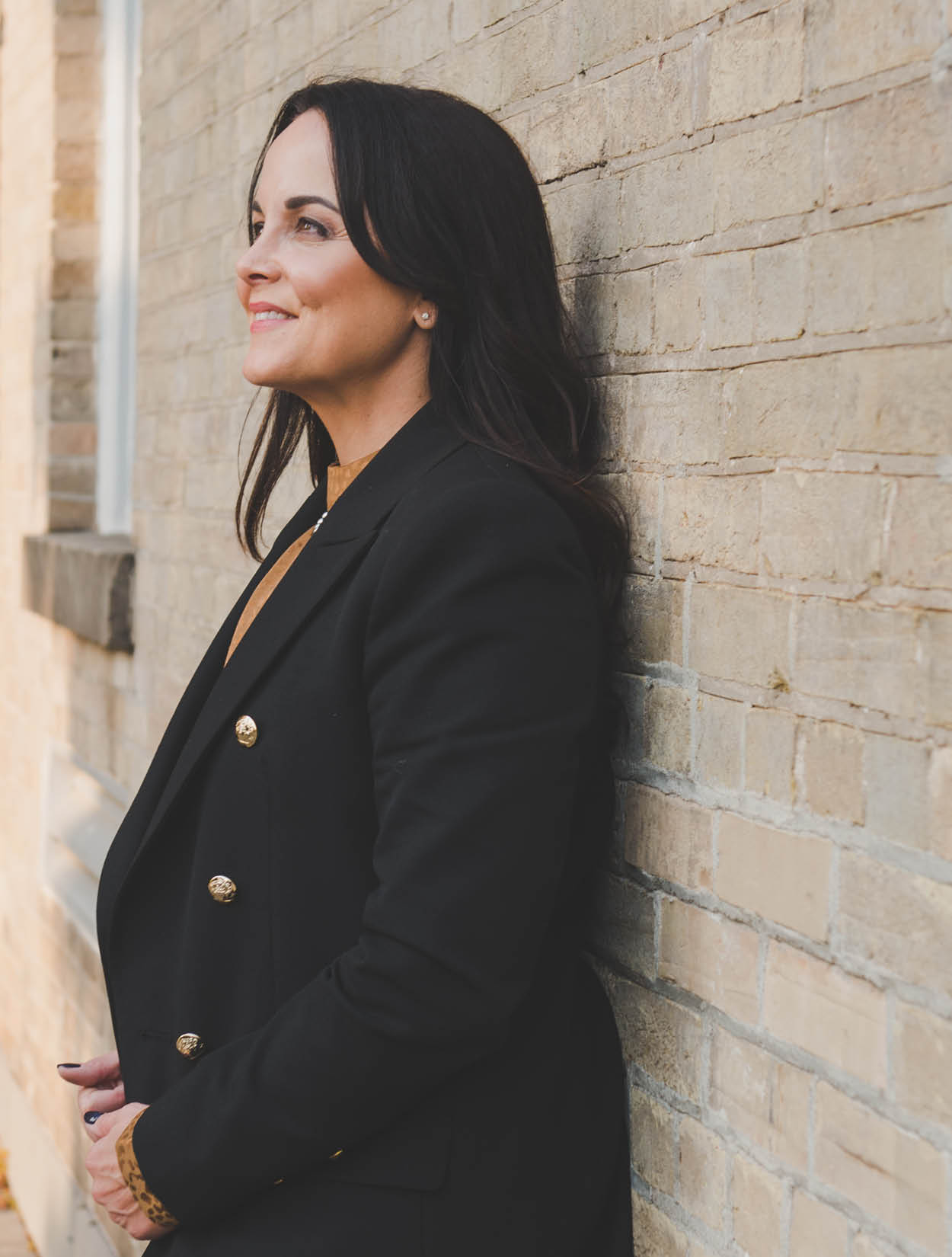 Hi, I'm Lindsey Edwards
(you can call me Linz)
I became a real estate agent because I want to help people like you find more freedom in your lifestyle and keep more money in your pocket. I work with couples and families who want to call Northumberland home – because I believe there's no better place to be.
I moved here from the Durham Region as a first-time buyer, because it was
what I could afford at the time. That was almost 20 years ago. I had no idea
how deeply I'd fall in love with this town. It's the place where I raised my
kids, built my business, and met my husband – this town has completely
changed my life.
And every day, I get to watch the same transformation happen for my
clients. My clients become an extension of my family. Not just because we're
neighbours (gotta love that small town feeling), but because of the
connections we build.
I'm not just here to sell you a home – this place can sell itself to anyone
willing to give it a chance.
I'm here to help you believe in the possibility of your dreams, while setting
realistic goals that become your reality.
I'm here to educate you and share decades of real life experience living and
working in this community.
I'm here to help you find what you've been looking for – even if you don't
know what exactly that looks like yet.
I'll be by your side for every step of this journey, answering any and every
question you have along the way.
Ready to chase your dreams?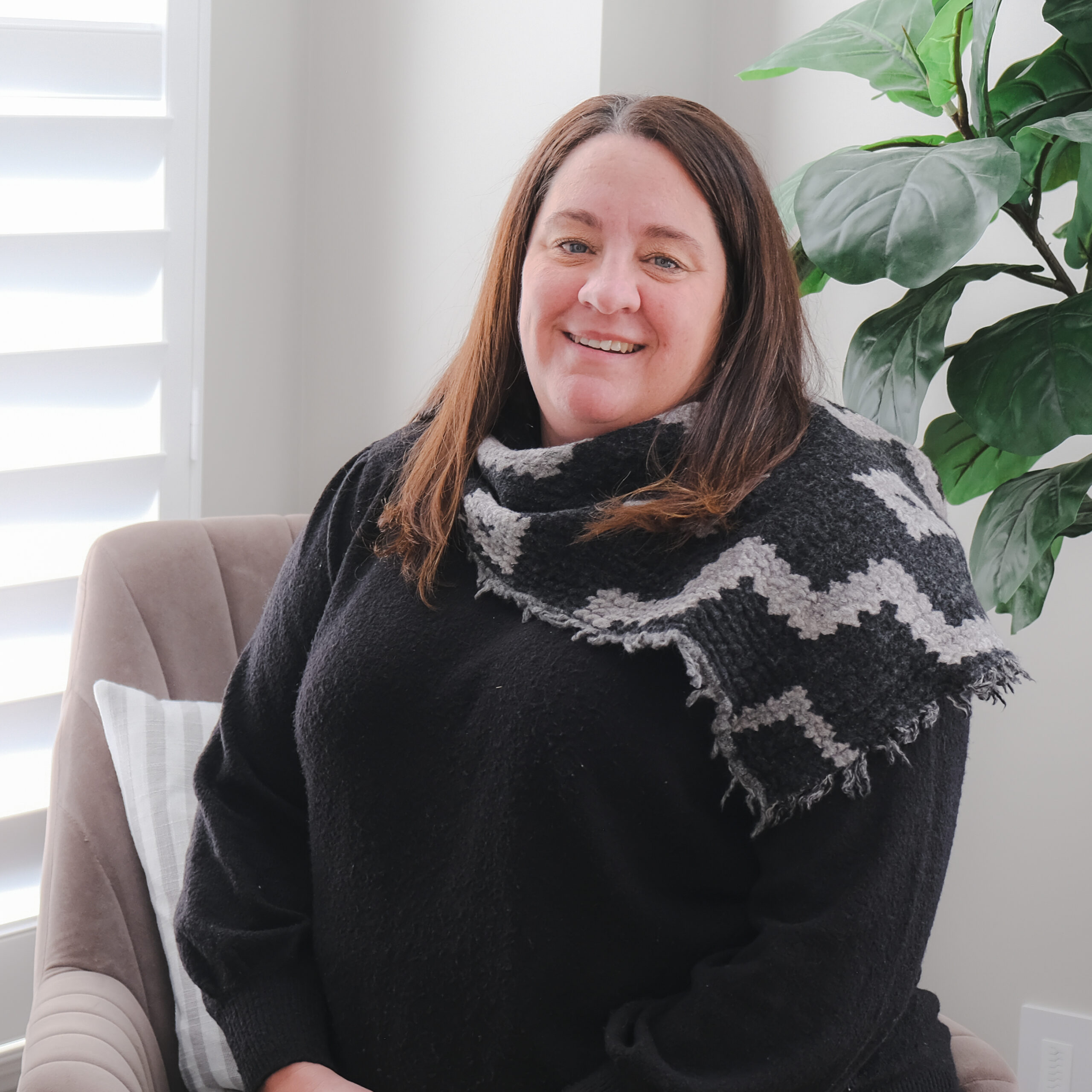 Hi, I'm kristin devereaux
My family's roots in Northumberland run generations deep. My grandfather owned properties throughout the area, and with each house he built I always dreamed of following in his footsteps. Although my work is a little different, I take pride in helping my clients find their dream homes and properties in this county.

As your real estate agent, I truly appreciate how little acts can make a big difference – going the extra mile for you wouldn't be out of character for me. I'm dedicated to helping you reach your real estate goals, and I'm always looking to give you a personalized experience. It's my job to keep as much money as possible in your pocket.

Moving can be stressful. You're closing one chapter and starting a new one, after all. You can count on me to be present and supportive throughout the process. I'm always working hard to advocate on your behalf. Nothing feels better than receiving a wide-smiled "thank you" from a client when our work together comes to a close.

Having raised my family here, Northumberland holds a special place in my heart. I love enjoying the outdoors with my husband, daughters, and our dogs Finn and Sully. If it's Thursday night, you can find me on the baseball diamond hanging with my team. I have a deep understanding and appreciation for this area, and I can't wait to help you realize your buying or selling dreams here soon.
Lets Chat!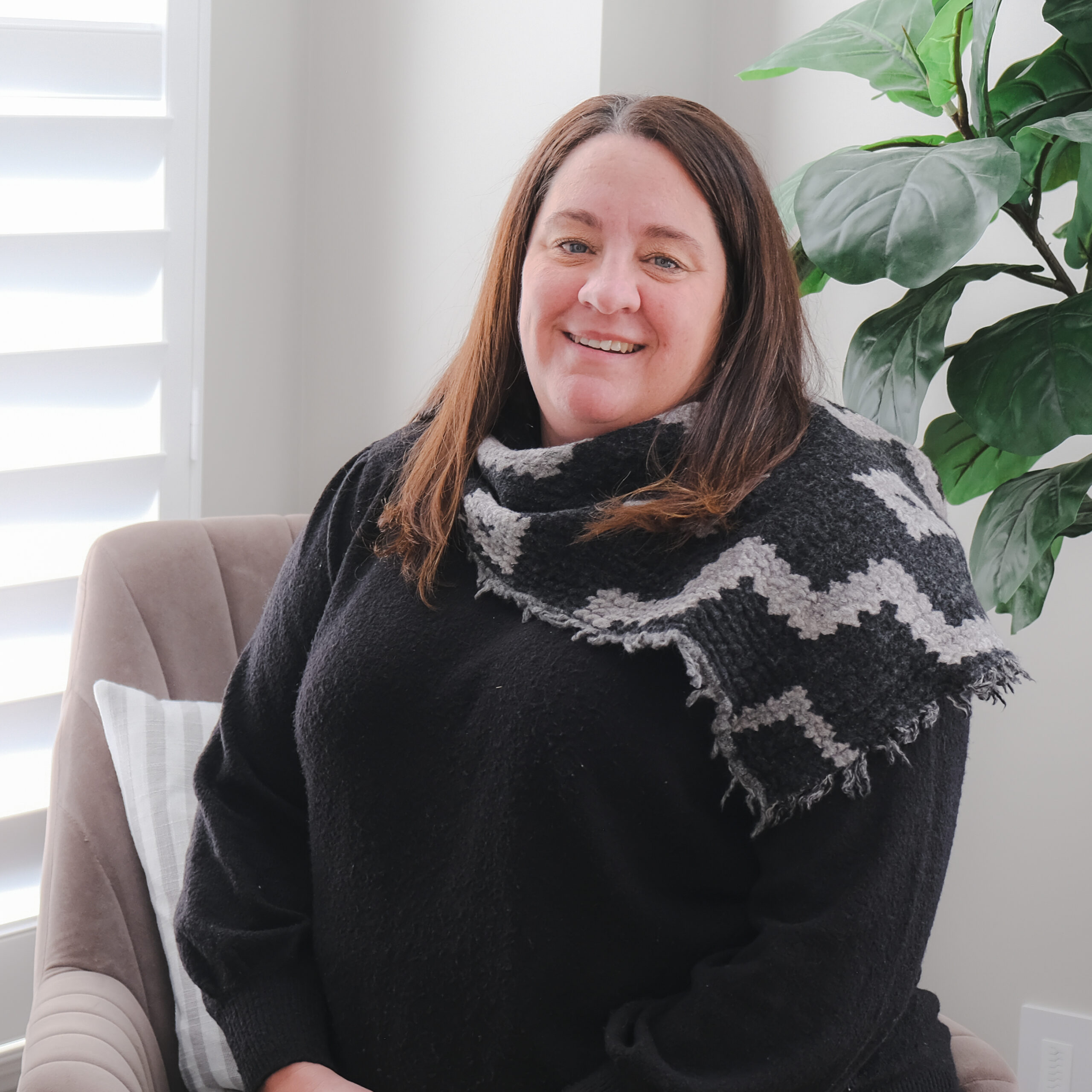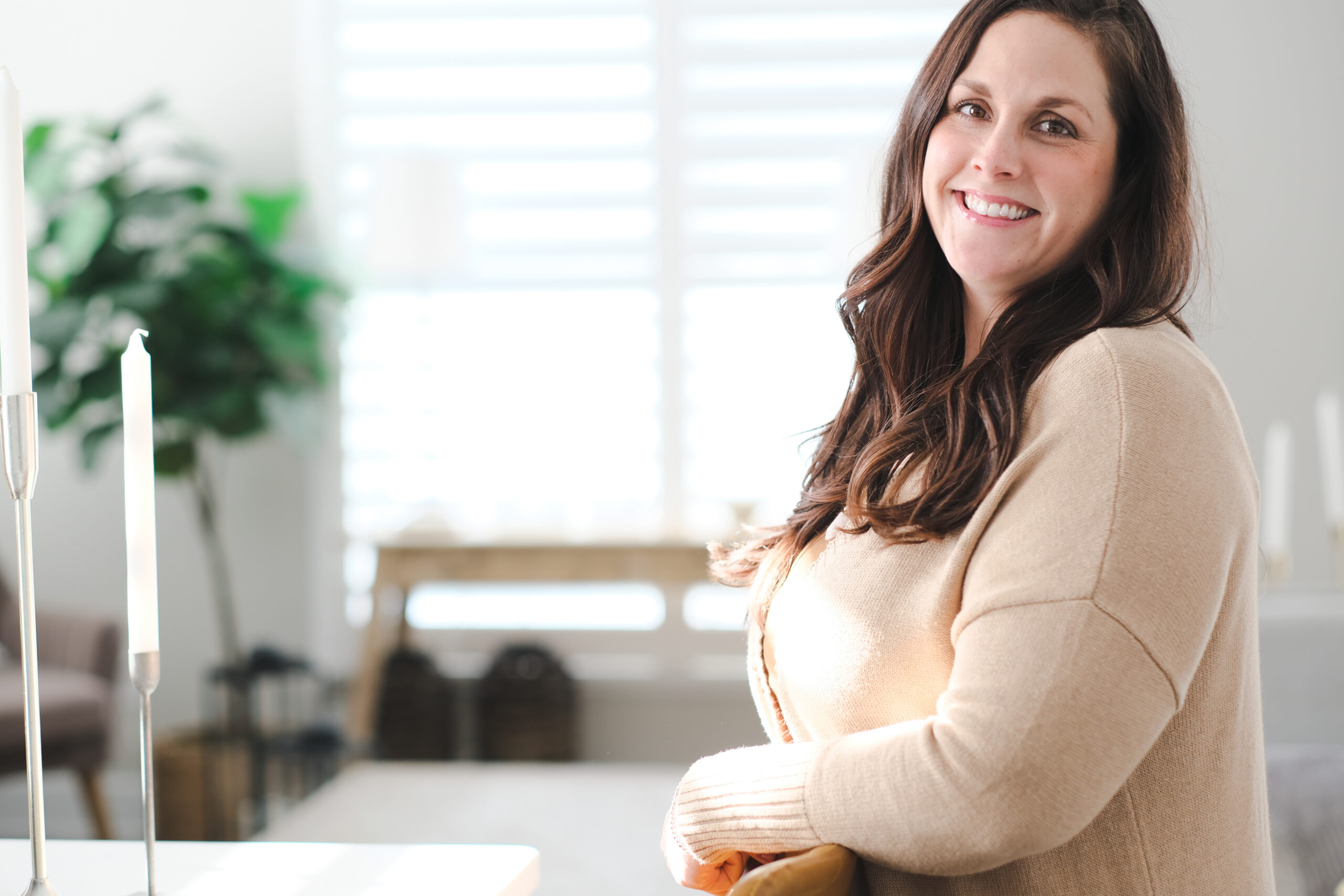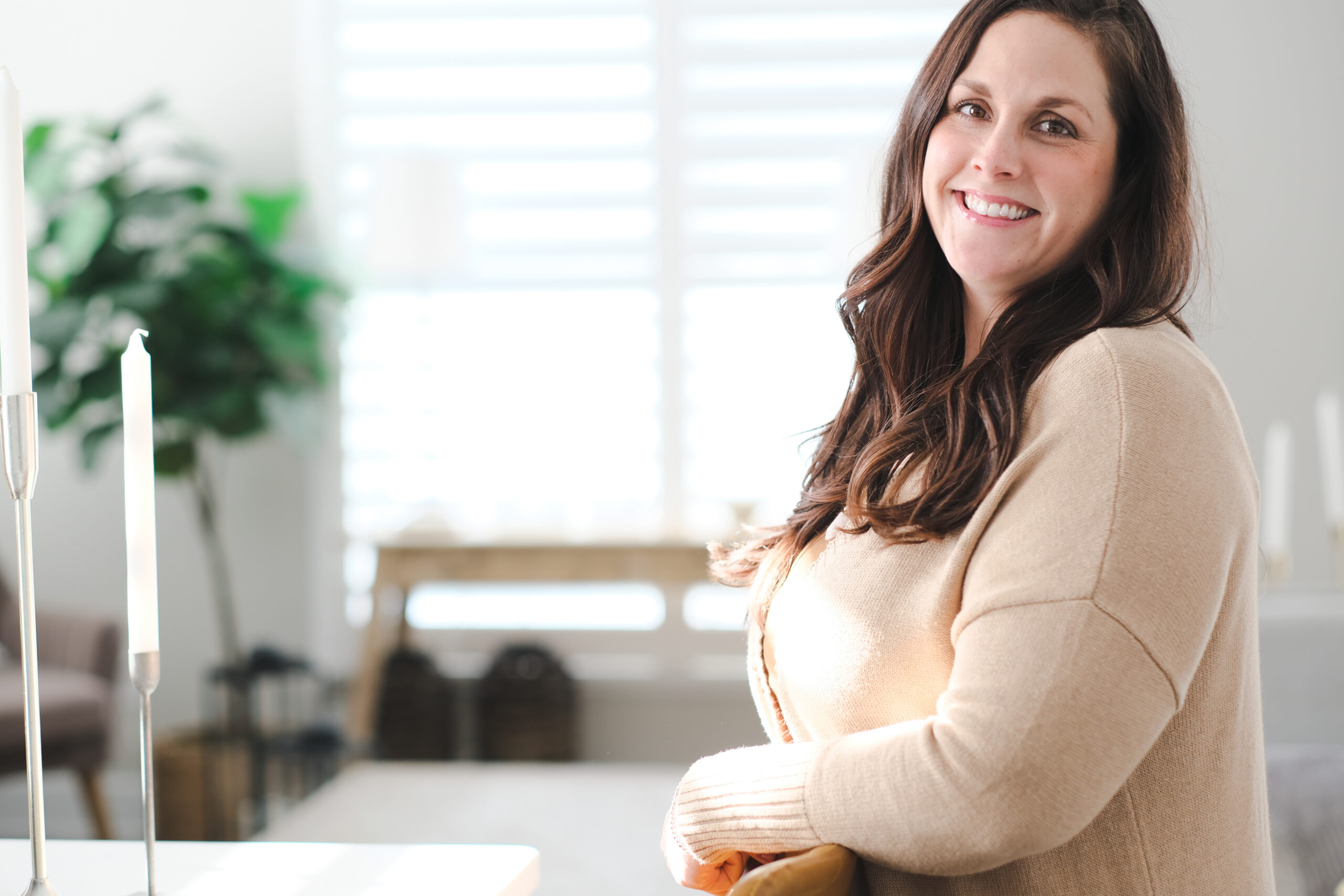 Hi, I'm Rachel Edwards
(And yup, I'm Linz's (youngest!) sister!!)
As the client care administrator you'll often chat with me as you're getting your home ready for sale, and once it's sold. I'm the glue that makes the team work!!
I live in Trent Hills with my partner and our son and daughter. We love everything outdoors, and much like Linz and Kristin, we love to support local!!
I look forward to getting to know you more!!
Northumberland County: What's Not to Love?
Follow Me to Stay In the Know
Lindsey, keep being so open and honest. It is refreshing dealing with someone who speaks openly about properties and the surroundings. It went a long way in developing trust early on in our working relationship... She is just as passionate about kids and family activities as we are so it was great to have those conversations with her...parent to parent. It was also great to hear open and honest feedback on which areas were great to move into and others to reconsider. Again, this made us feel she really CARED and wanted the best for our Family! You can trust her... Lindsey knows a TON about the areas she sells in so you can ask her just about anything and she will let you know and put your mind at ease. She is funny, open, honest, and you definitely know that she loves where she lives too and loves the area.
Lindsey helped us buy our first home in Cobourg! We were moving from the GTA so we wanted to go with a local agent who was knowledgable about Cobourg and the Northumberland County. Lindsey was great! She was very patient with us and guided us through the whole process. She found us a wonderful home that checked all of our boxes. Lindsey has gone above and beyond making us feel so welcome.
Lindsey rocks! We have been searching and searching for our forever home for awhile. We may or may not have been on the picky side and had our hearts set on a specific location. Lindsey swept in on the perfect home for us as quick as the sign came up. We appreciate all of your advice and patience while we found what we now call "Our forever home."
If you are looking for an agent that listens and works extremely hard for her clients, don't hesitate "listwithlinz!"
Our decision to move was very sudden when we found out we were expecting. Lindsey not only helped us get an amazing and fast sale on our old house but she got us a great deal on our new house. She was so patient with us and really helped us narrow down our needs for our new house. We really appreciated how easy and stress free she made this whole process. We hope to stay put for a while, but will definitely be recommending her to friends and family ! We are so grateful for her help in finding us a home to start our family in!
Lindsey came through for me again!!! This is the second move I've made with Lindsey by my side. Selling my family home in the country and moving in to town proved to be quite a challenge for me. Lindsey was an incredible support in this process. She made sure she understood what I wanted and what my girls and I needed. She was very patient and persevered as we looked at many, many houses together. I was always impressed by her vision and imagination when we viewed houses.
"Lindsey is an excellent realtor who will show you homes that have been picked specifically in relation to your wishes. Lindsey makes the home buying process as painless as possible. She quickly responds to any needs and gets you the answers in a timely fashion. She was absolutely wonderful to work with and found us a house that fulfilled all of our wishes within our budget."
Rediscover that Hometown Feeling
There's No Place Like Northumberland County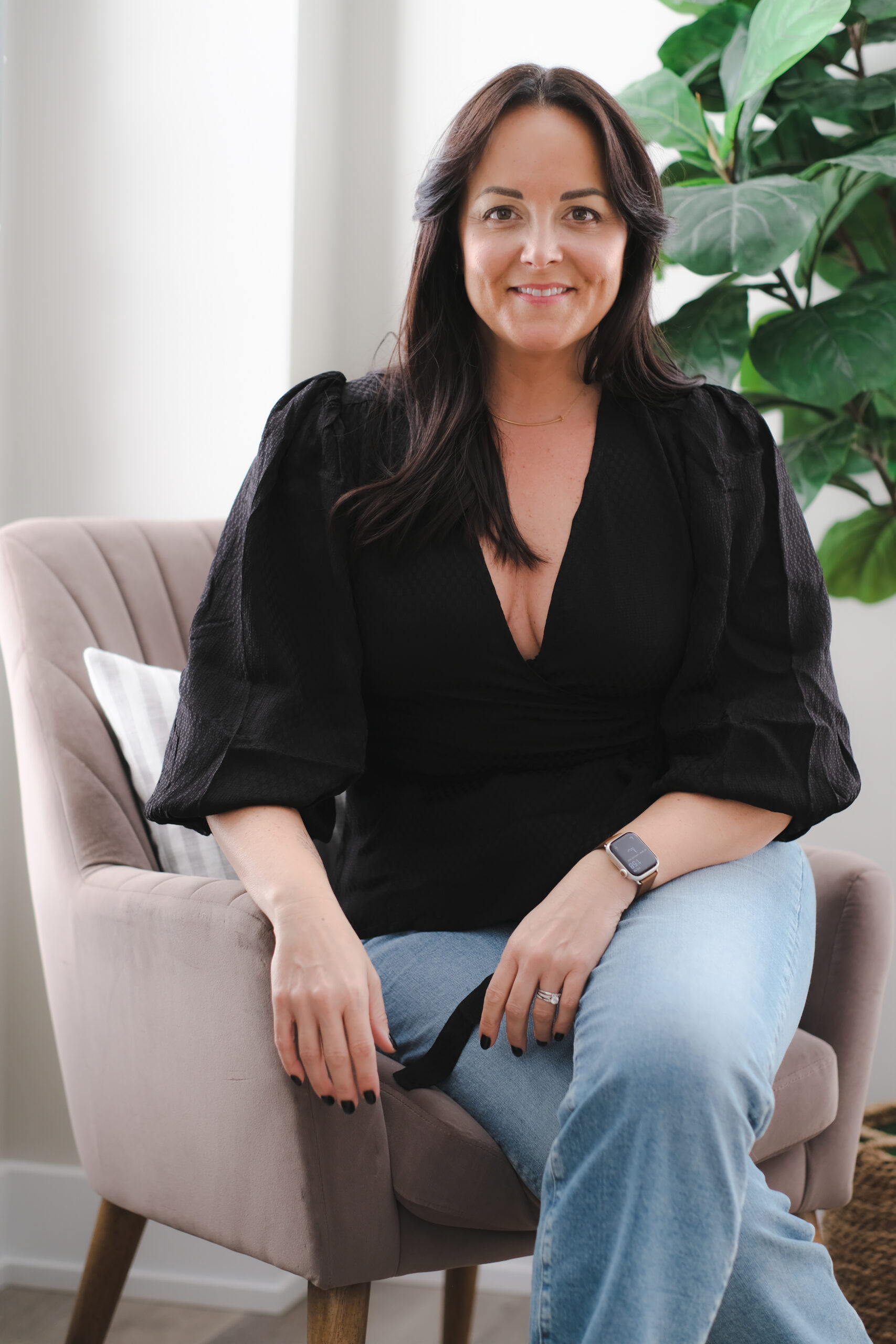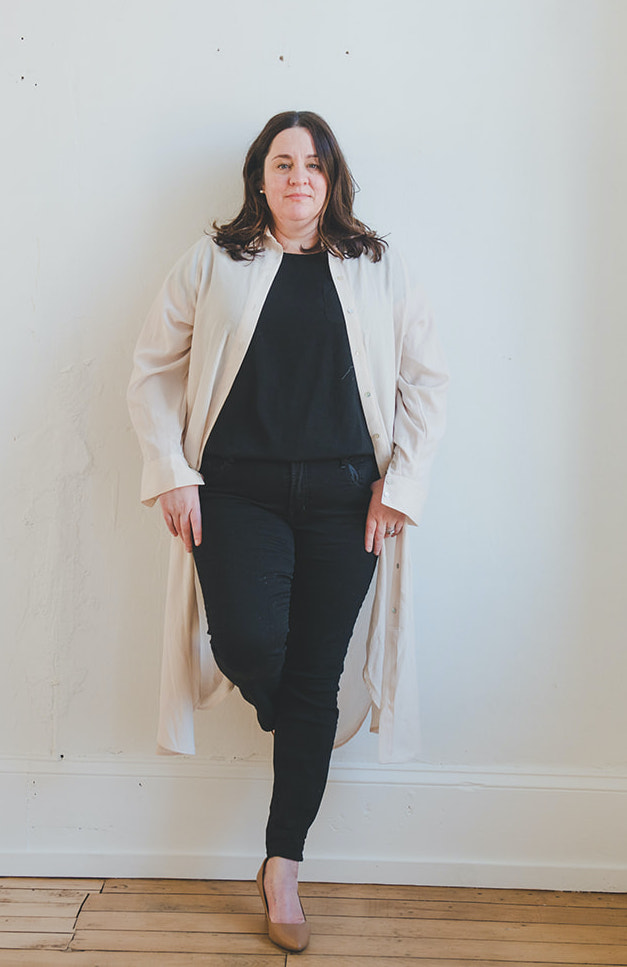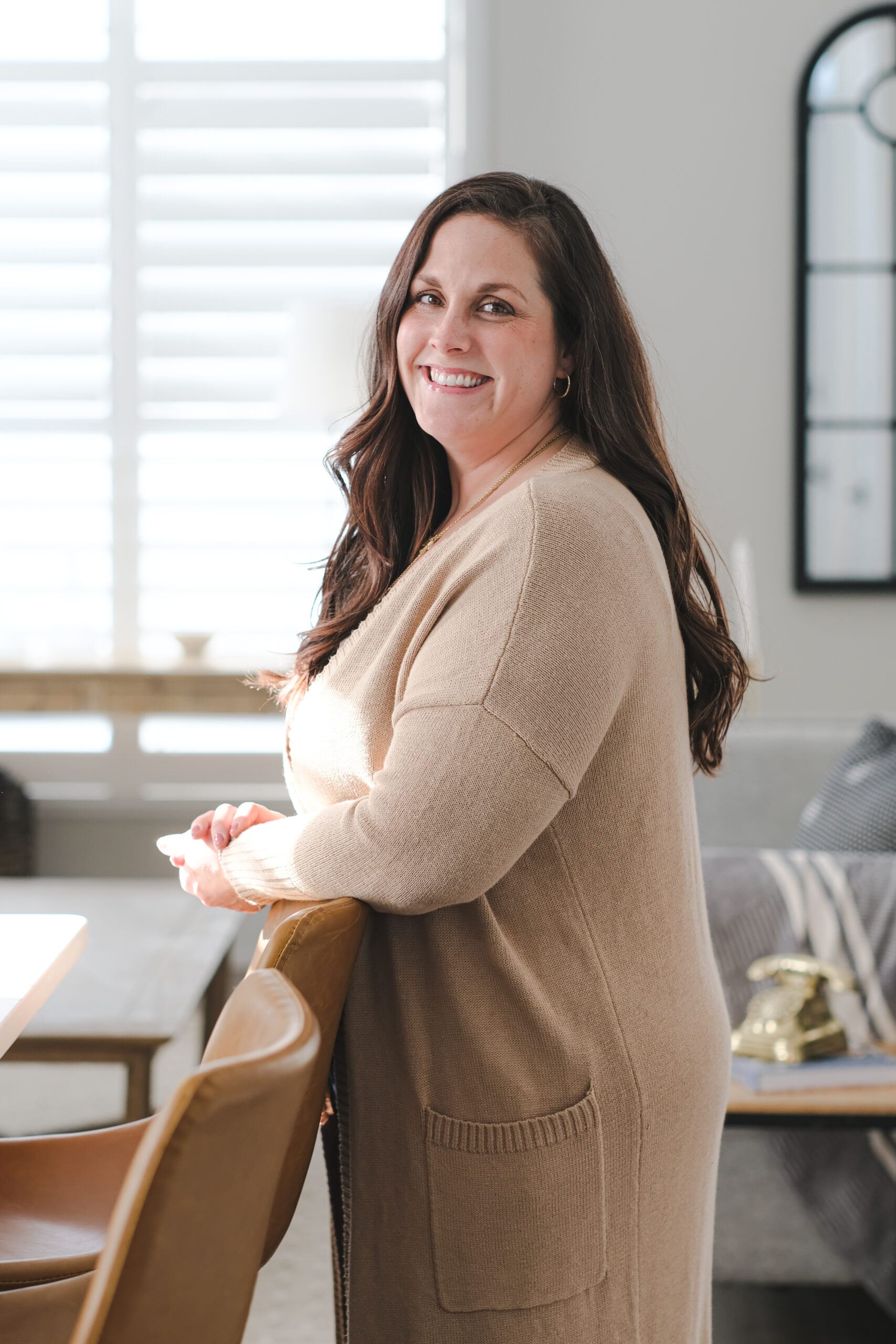 Phone
Cell : 905-373-6410
Office : 905-377-8888
Address
1111 Elgin St W
Northumberland Mall
Cobourg, ON K9A 5H7
Phone
Cell : 289-251-3783
Office : 905-377-8888
Address
1111 Elgin St W
Northumberland Mall
Cobourg, ON K9A 5H7
Phone
Cell : 289-928-4112
Office : 905-377-8888
Address
1111 Elgin St W
Northumberland Mall
Cobourg, ON K9A 5H7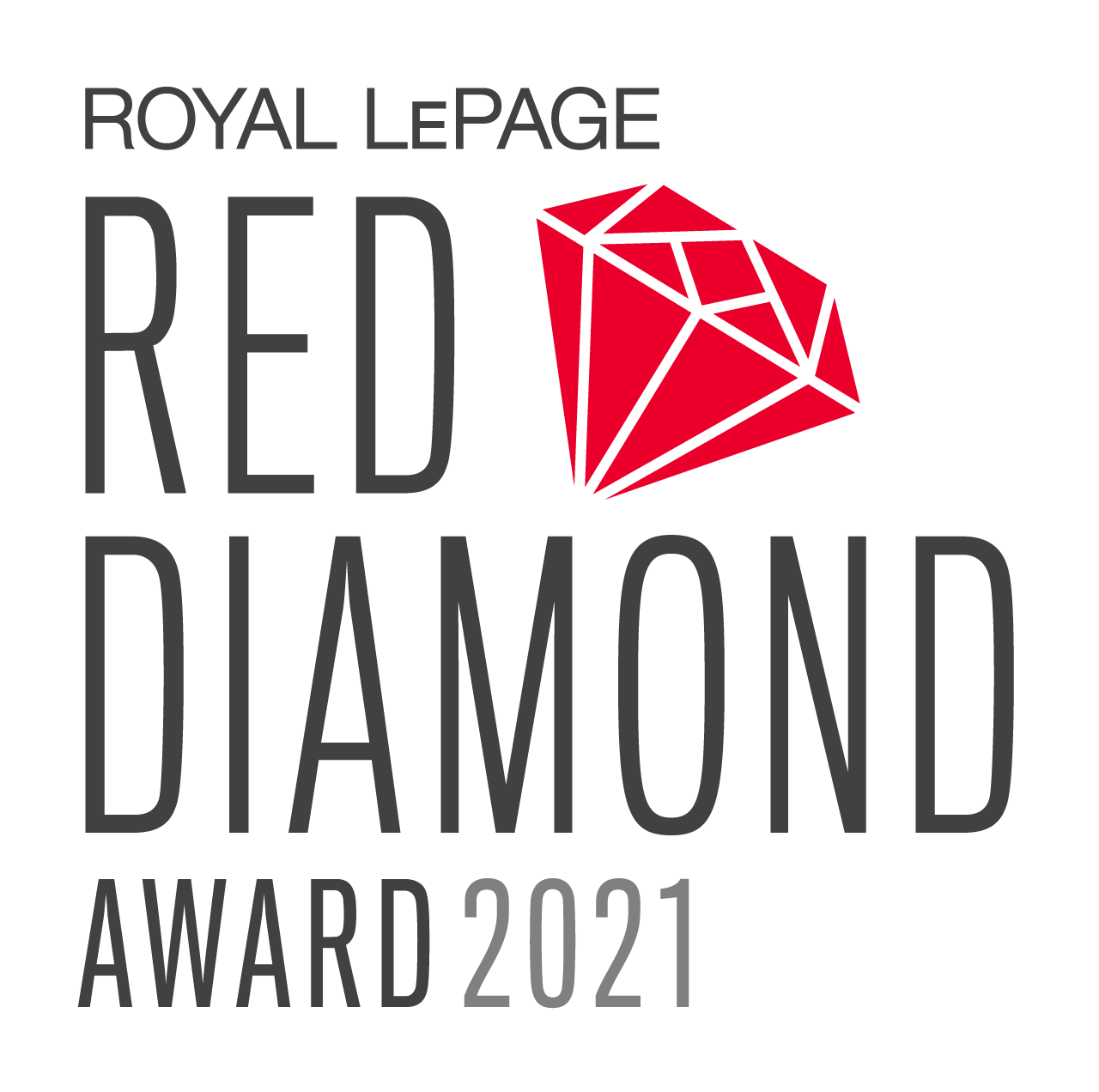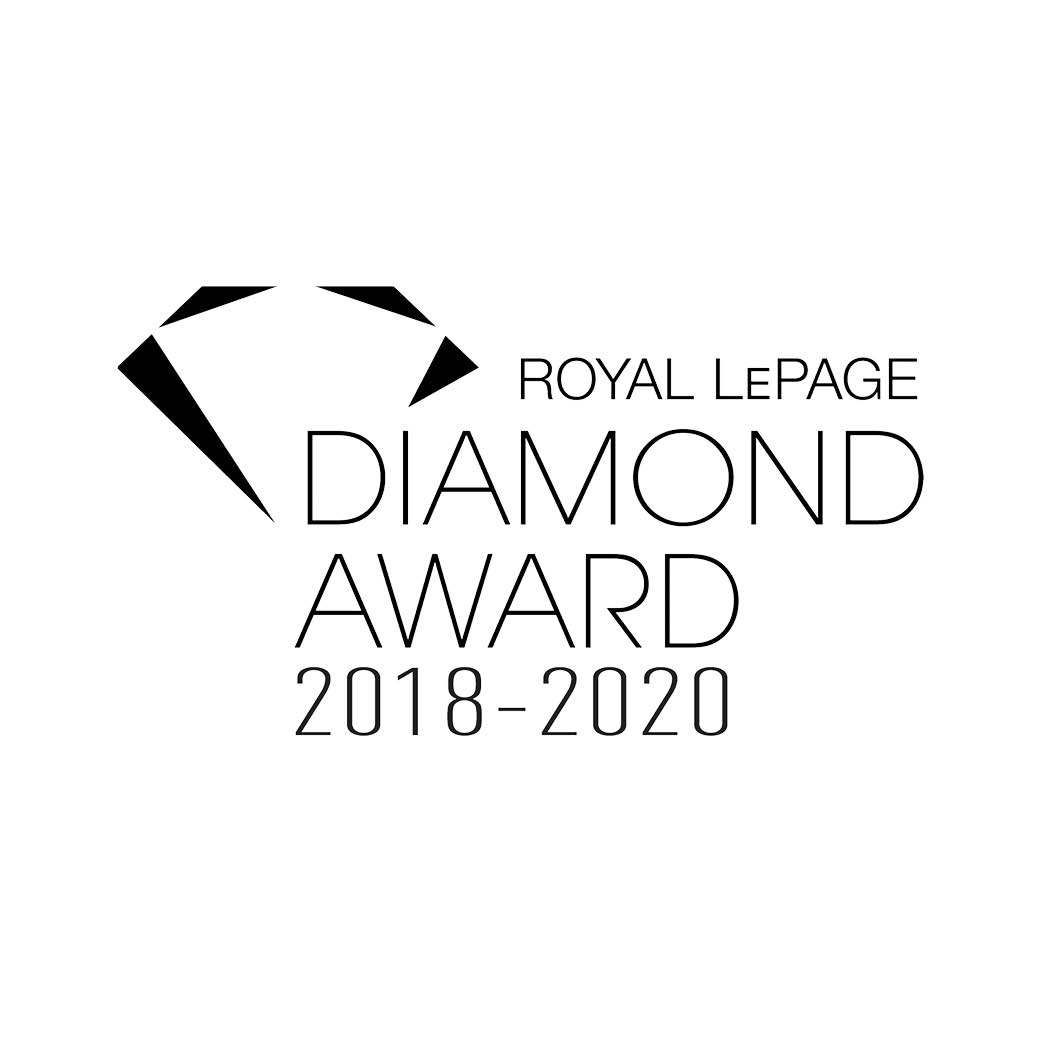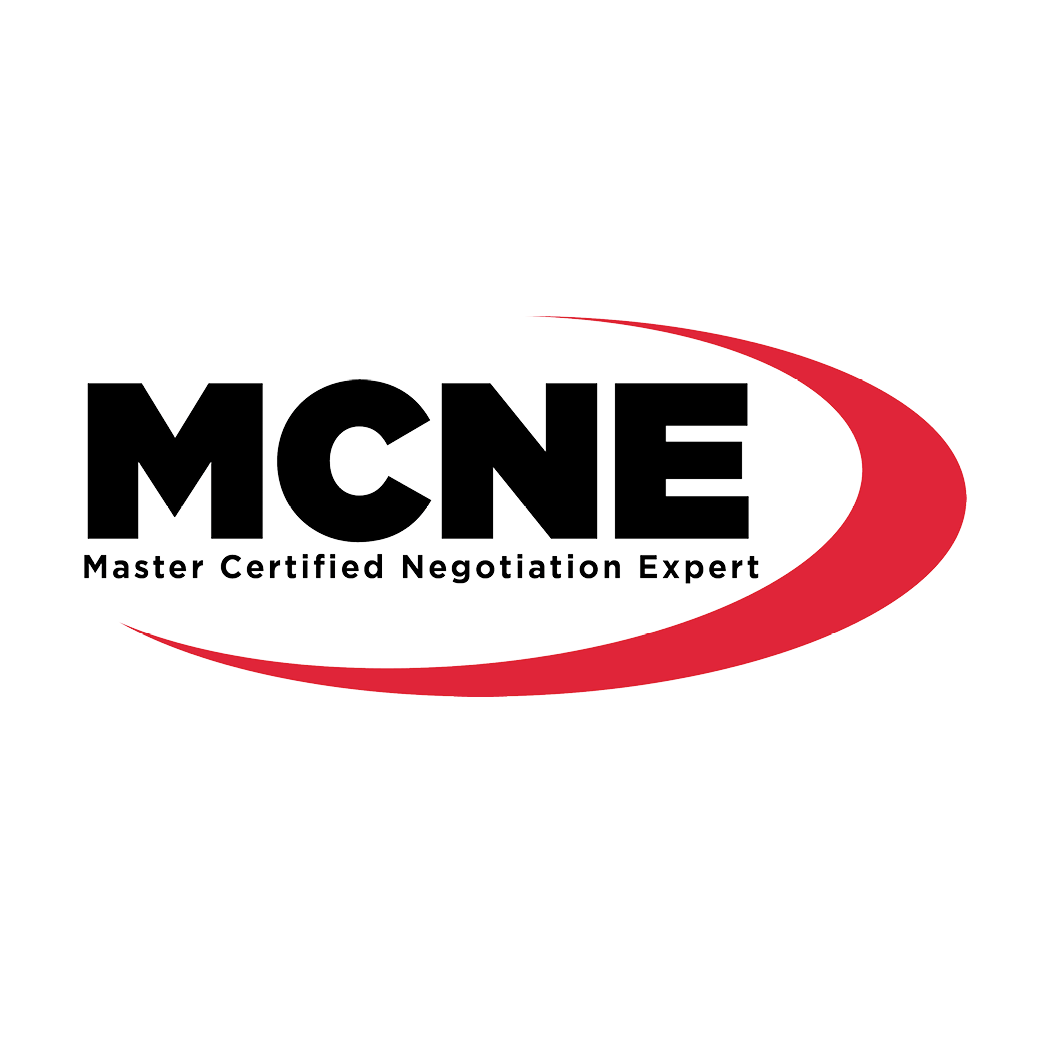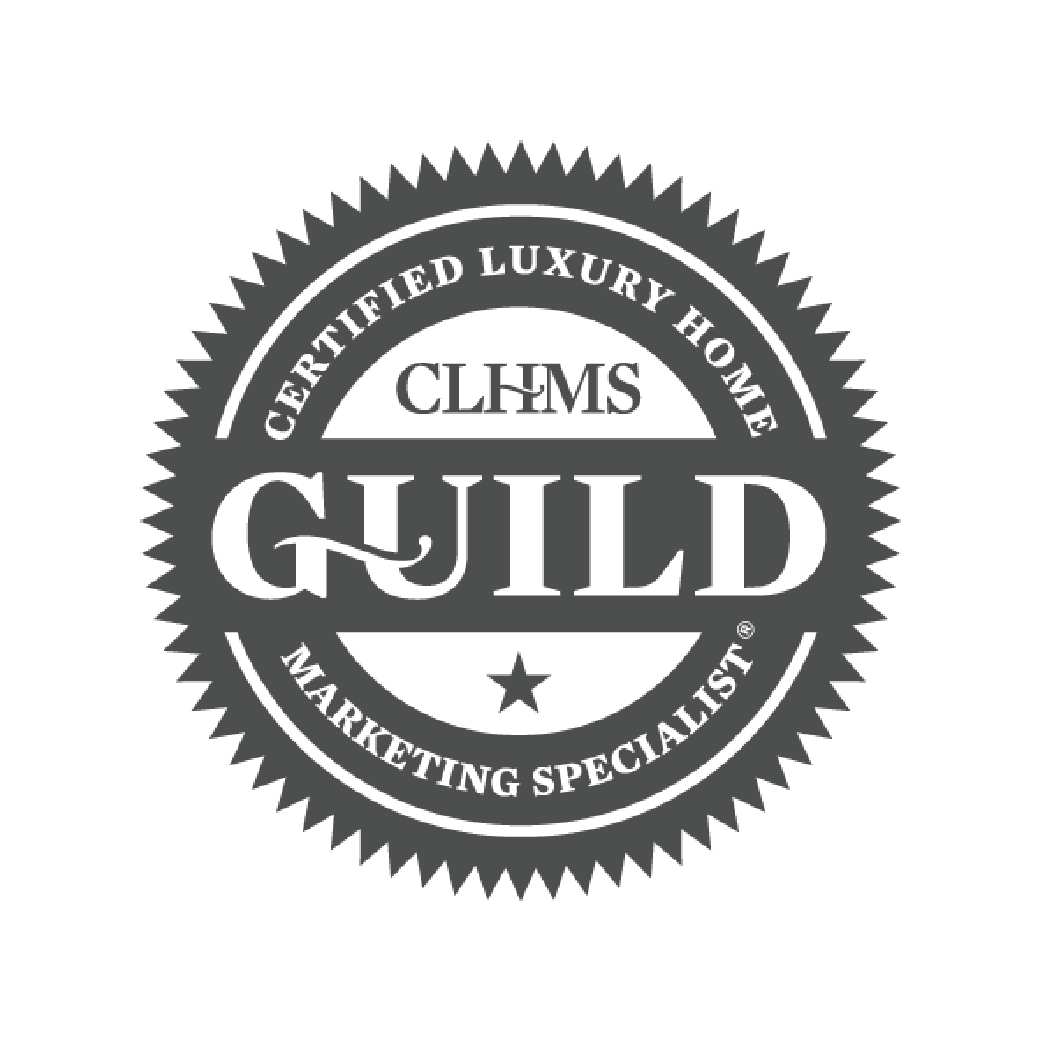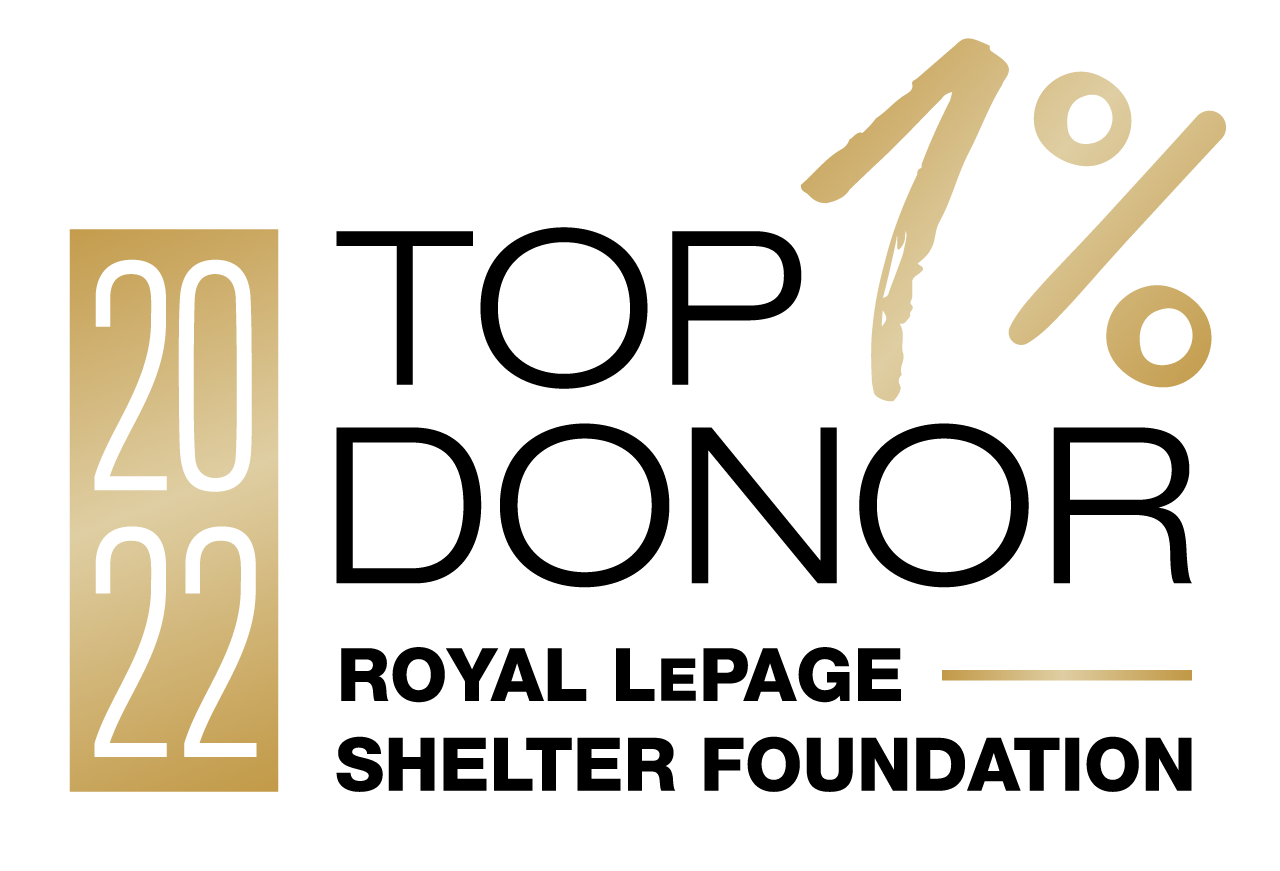 Top 1% Donor Awarded 2019-2022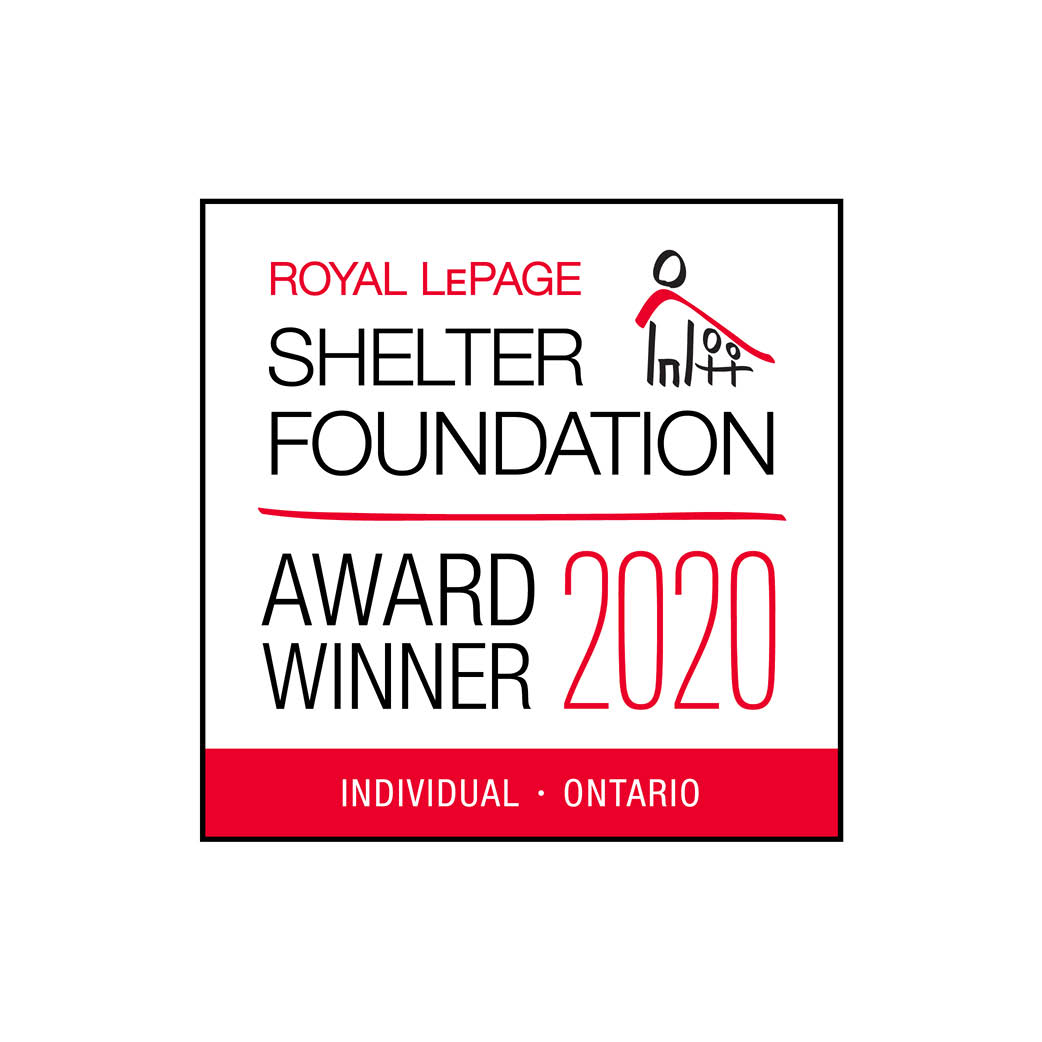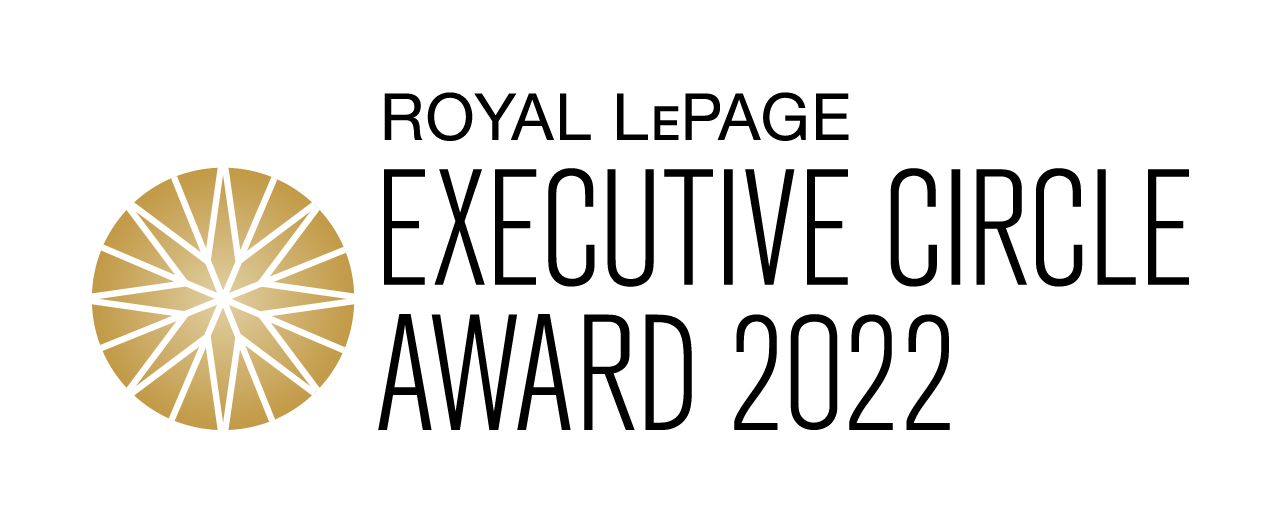 * Diamond Award 2018-2020: Top 3% of all Royal LePage REALTORS® in our prescribed marketplace *Red Diamond Award 2021 - top 2% of all Royal LePage REALTORS® nationwide. Website designed by Project Lola
Rediscover that Hometown Feeling
There's No Place Like Northumberland County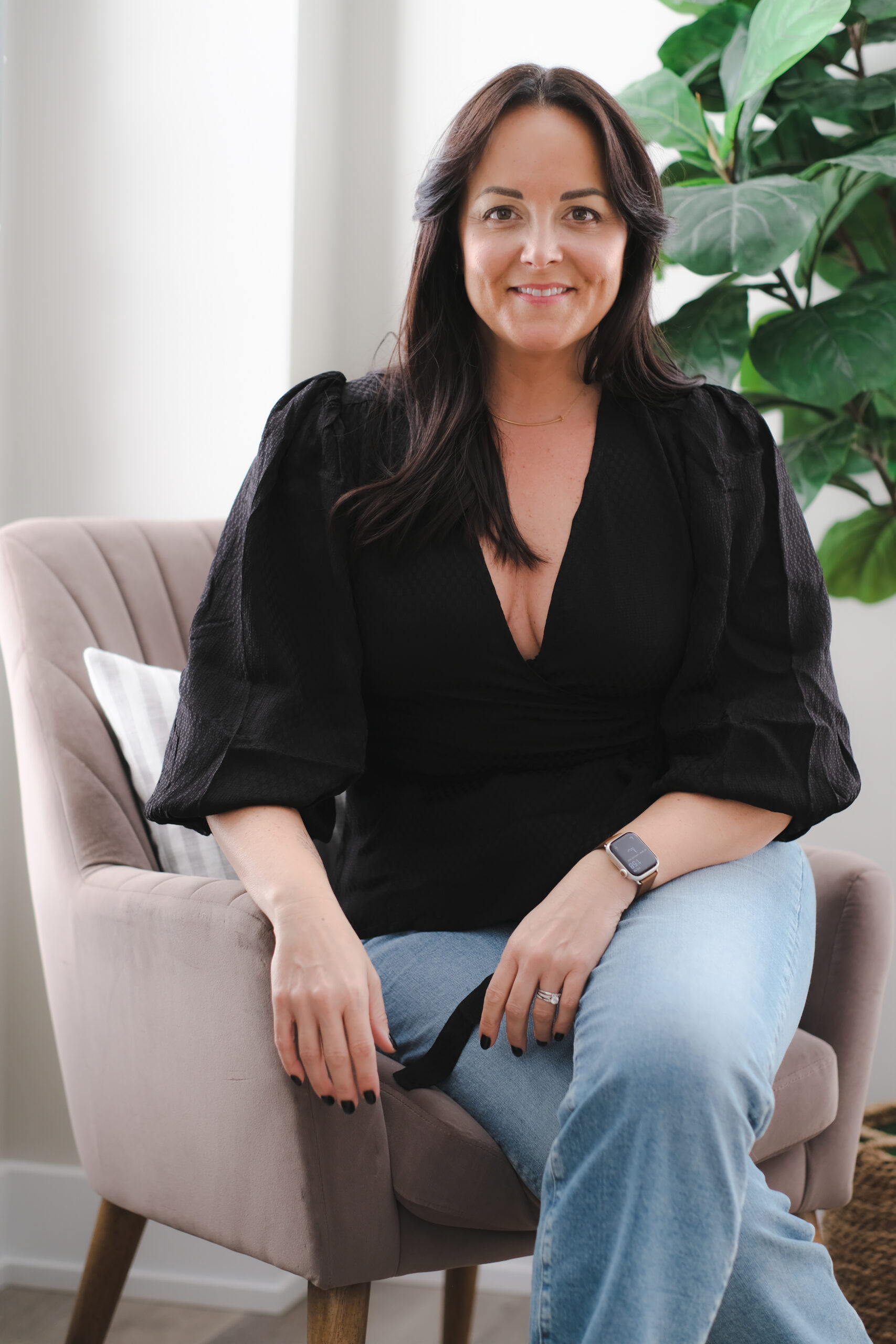 Phone
Cell : 905-373-6410
Office : 905-377-8888
Address
1111 Elgin St W
Northumberland Mall
Cobourg, ON K9A 5H7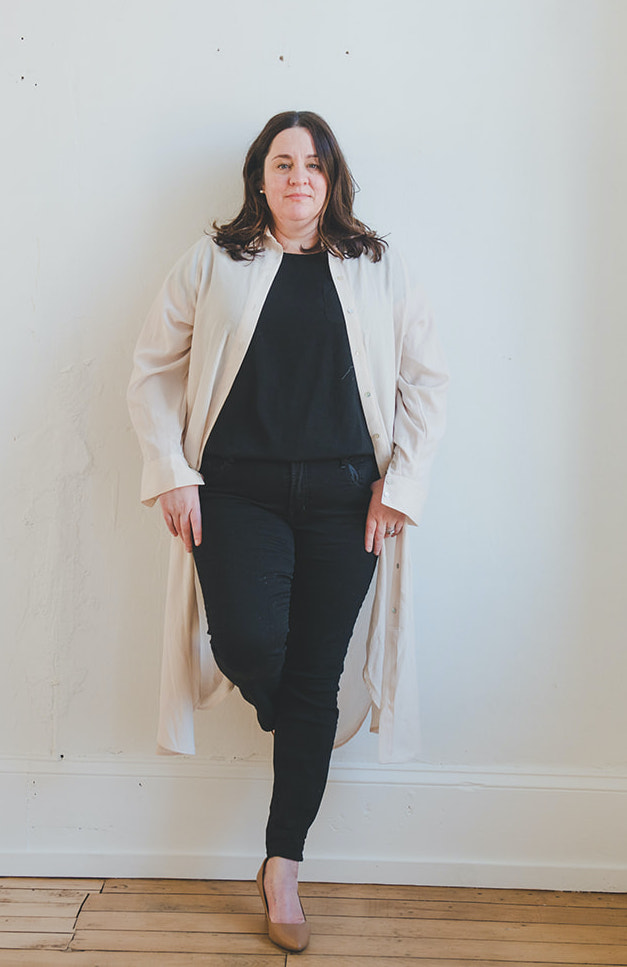 Phone
Cell : 289-251-3783
Office : 905-377-8888
Address
1111 Elgin St W
Northumberland Mall
Cobourg, ON K9A 5H7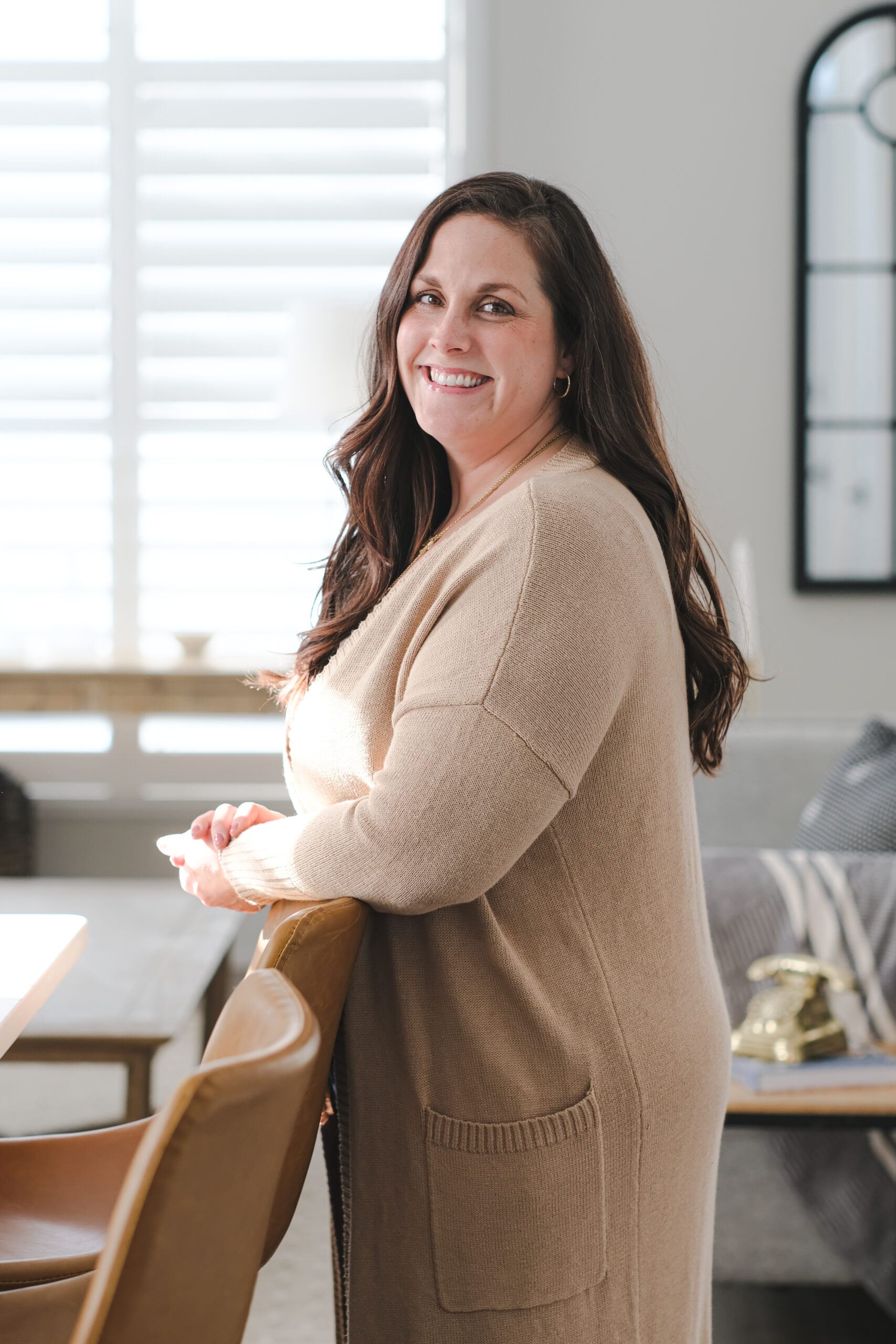 Phone
Cell : 289-928-4112
Office : 905-377-8888
Address
1111 Elgin St W
Northumberland Mall
Cobourg, ON K9A 5H7


* Diamond Award 2018-2020: Top 3% of all Royal LePage REALTORS® in our prescribed marketplace *Red Diamond Award 2021 - top 2% of all Royal LePage REALTORS® nationwide. Website designed by Project Lola