Looking to Buy in Northumberland County?
When it comes to choosing the place where you will build your life, you should never settle.
We're not promising you'll get into your dream home overnight. It can take time to make the right move.
And yes, there may be certain compromises. Sometimes you don't know what you REALLY want until you walk in the front door.
Either way, you need a plan, and a clearly defined vision – not just for the kind of house you want to live in, but also the life you want to lead.
Most importantly, you need a real estate team you can trust. You need someone who will always put your interests first, who will help you understand what's possible, and who is fully immersed in the community you're looking to call home.
If you're thinking about buying in Northumberland County, we have good news for you: You're in the right place.
"Lindsey helped us buy our first home in Cobourg! We were moving from the GTA so we wanted to go with a local agent who was knowledgeable about Cobourg and Northumberland County. Lindsey was great! She was very patient with us and guided us through the whole process. She found us a wonderful home that checked all of our boxes. Lindsey has gone above and beyond making us feel so welcome. Thank you Lindsey!"
– Christina & Alex
Buying a Home Is a Big Deal
Whether you're shopping for your first home or you're looking to upgrade, we're here to help you find the place where you belong.
When you work with NOCO Realty Group, you can count on us to:
• Take the time to understand your goals for the next phase in your life, so we can find the home that fits your lifestyle.
• Always be a quick call, text or email away. You'll never feel like we're "too busy" to answer your questions.
• Share our expertise to help you understand the current housing market, so you feel confident with every decision you make.
• Always lead with honesty and transparency, and yes, we're here to push you slightly outside of your comfort zone if that's what you need to reach your goals.
• Lean on our certified training and educational backgrounds to negotiate the best deal on your behalf.
• Share our network of trusted professionals (including mortgage agents, lawyers, and home inspectors) to ensure you have all the resources you need to make your move with confidence.
Whether you're ready to buy now or just dipping your toes in the real estate waters, it's never too early (or too late) to reach out.
Simply fill out the form below and let's start making your dreams your real estate reality.
Rediscover that Hometown Feeling
There's No Place Like Northumberland County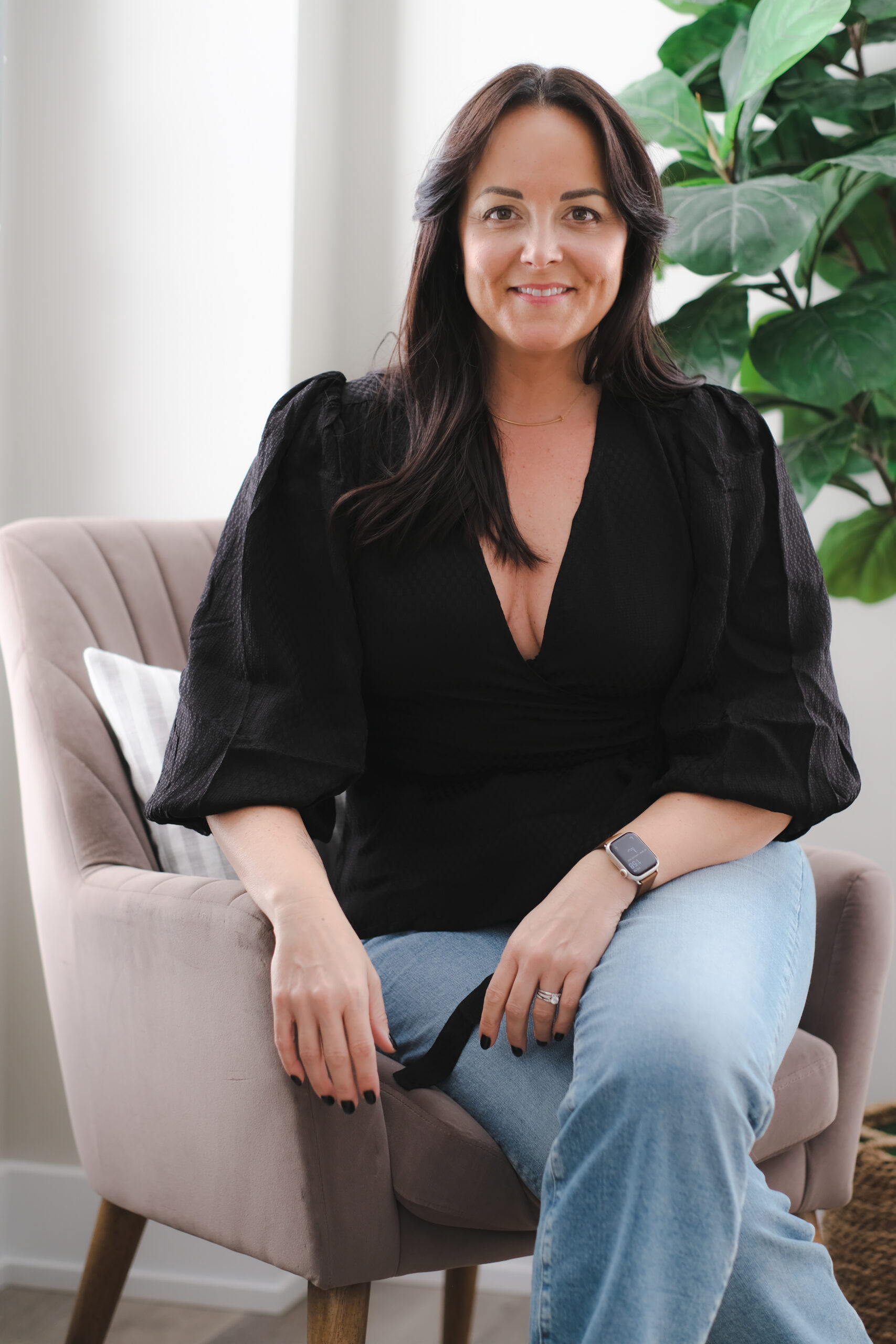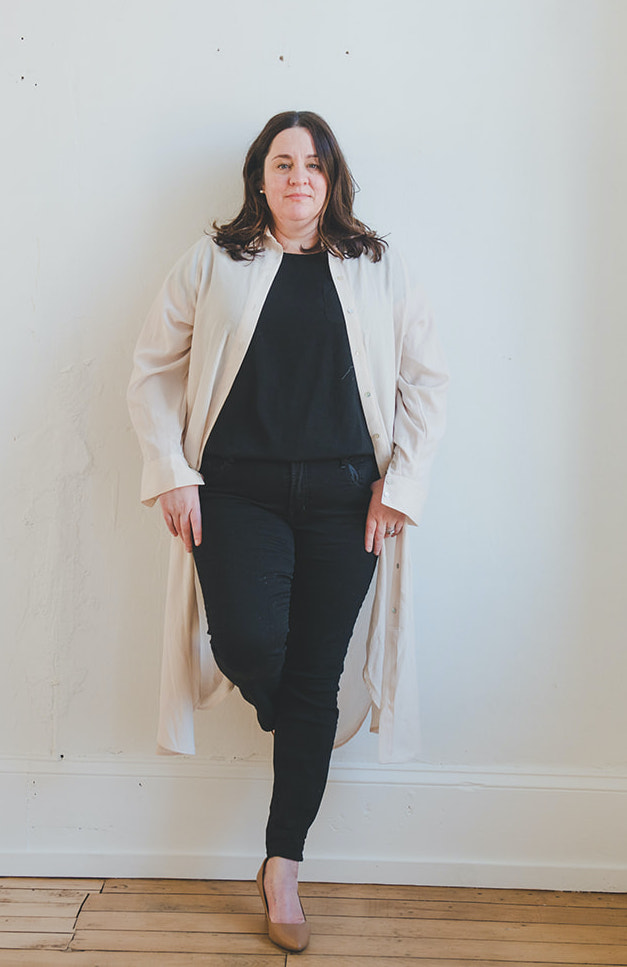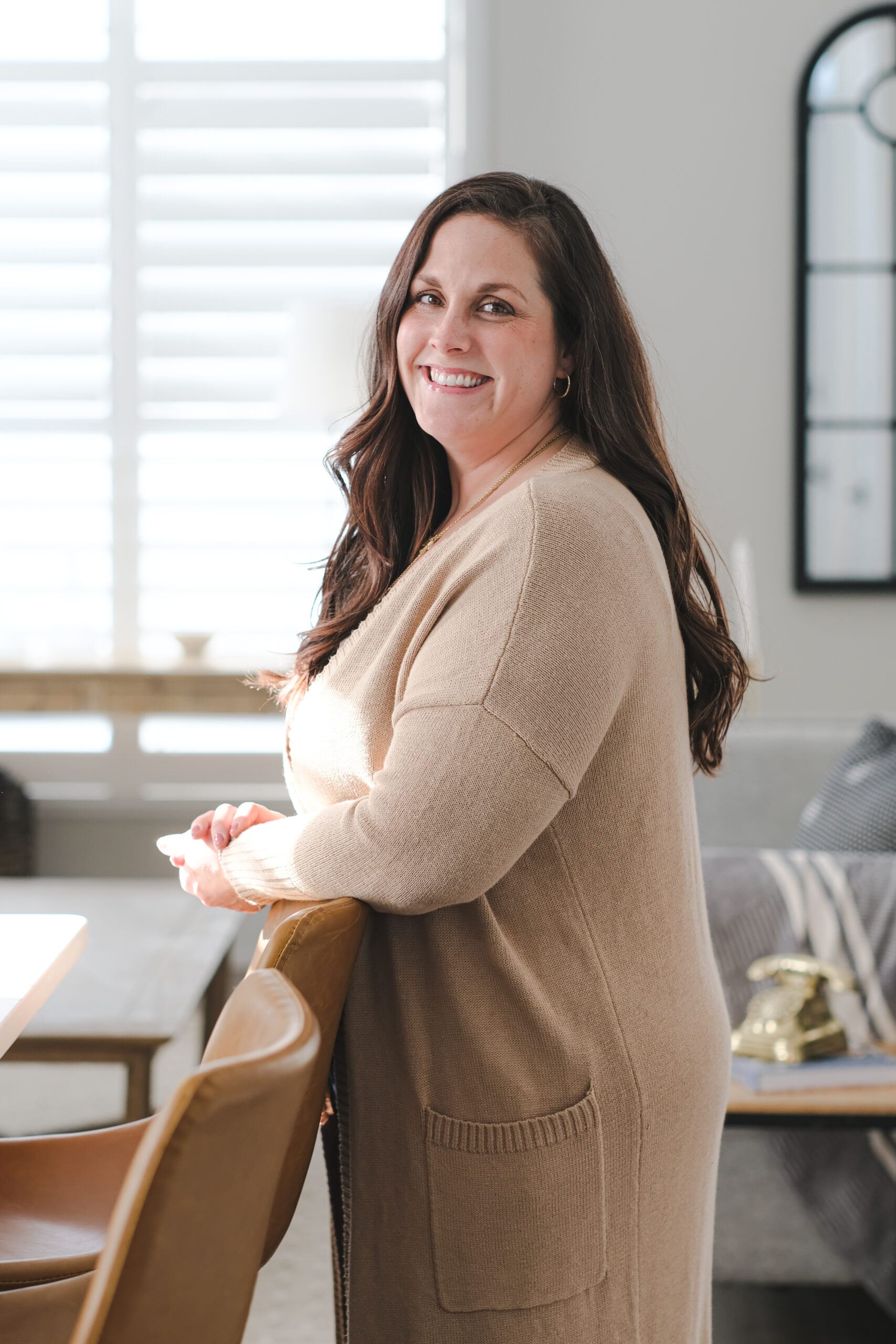 Phone
Cell : 905-373-6410
Office : 905-377-8888
Address
1111 Elgin St W
Northumberland Mall
Cobourg, ON K9A 5H7
Phone
Cell : 289-251-3783
Office : 905-377-8888
Address
1111 Elgin St W
Northumberland Mall
Cobourg, ON K9A 5H7
Phone
Cell : 289-928-4112
Office : 905-377-8888
Address
1111 Elgin St W
Northumberland Mall
Cobourg, ON K9A 5H7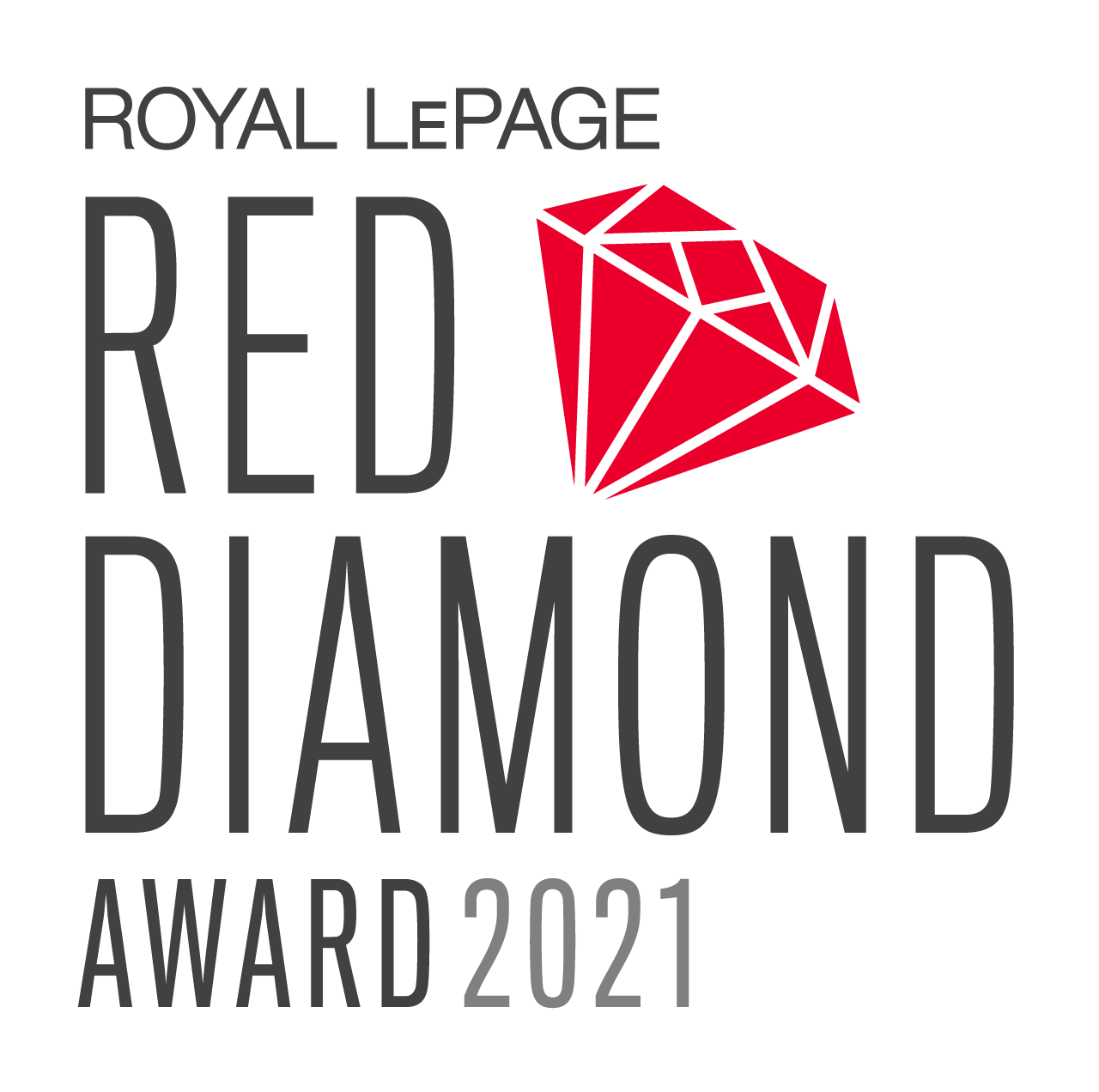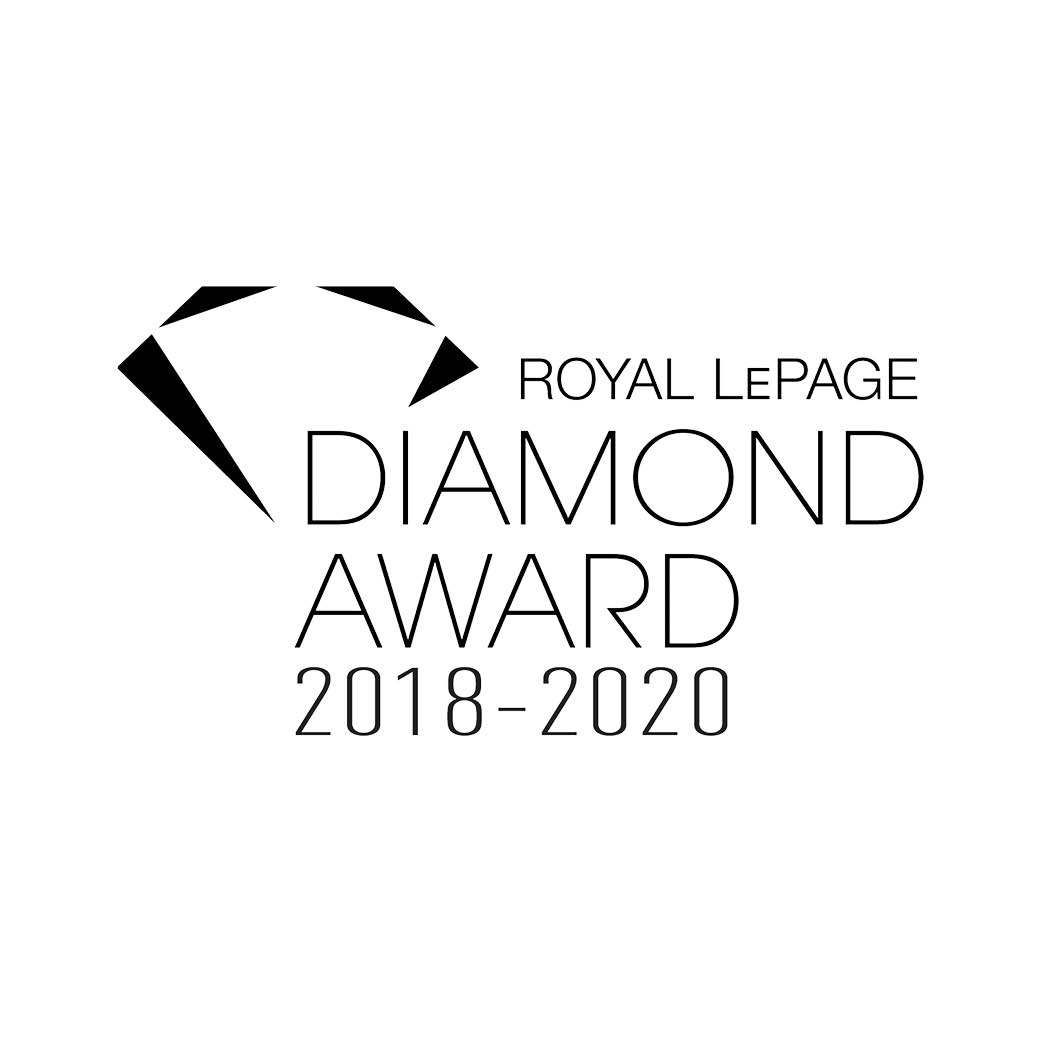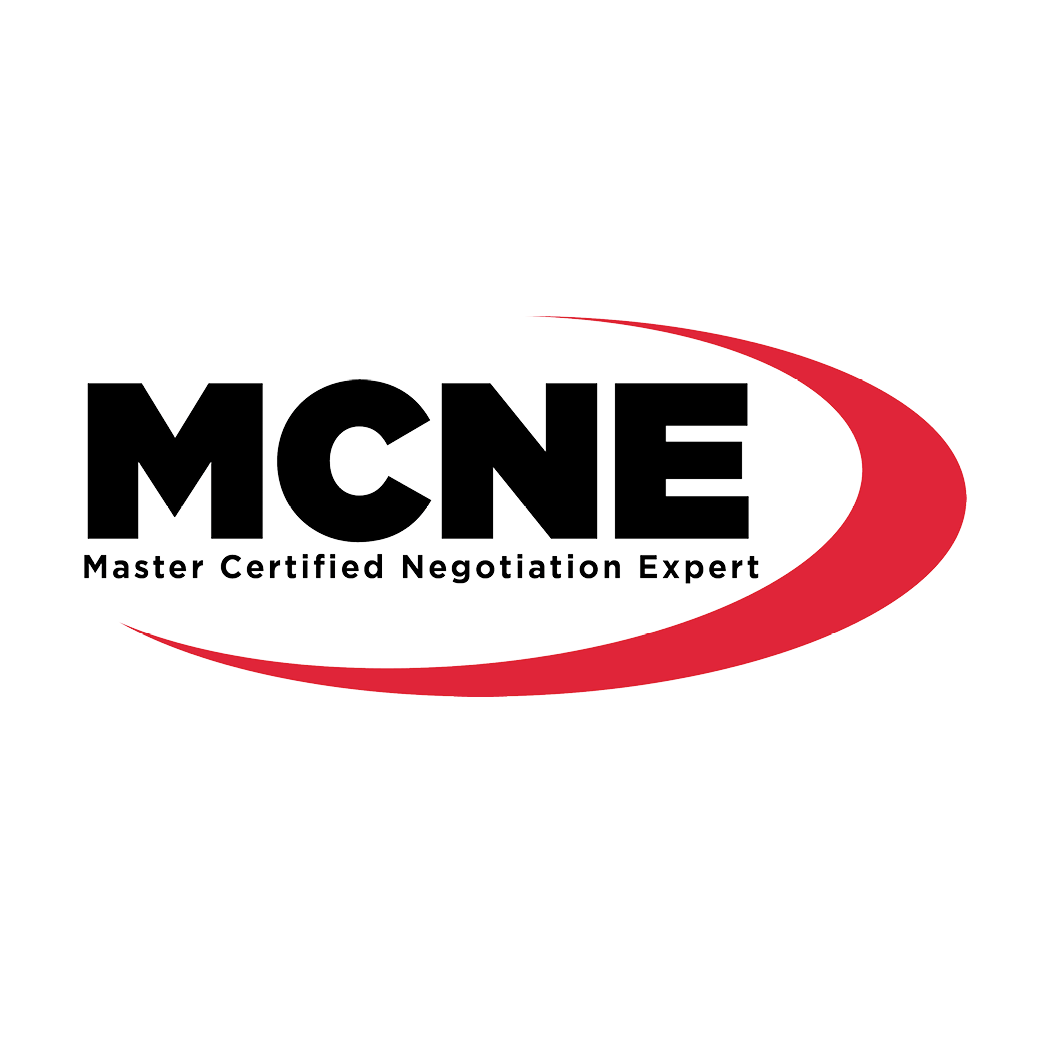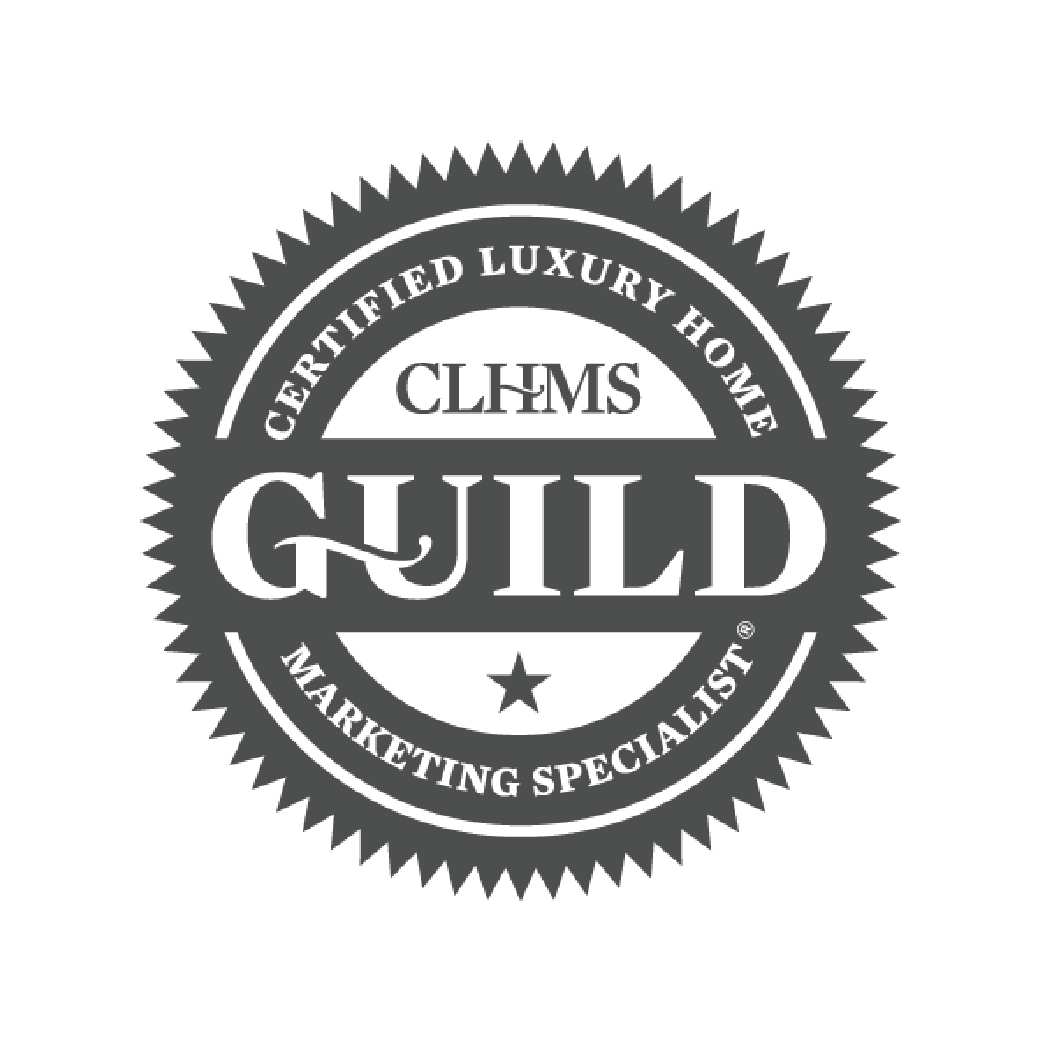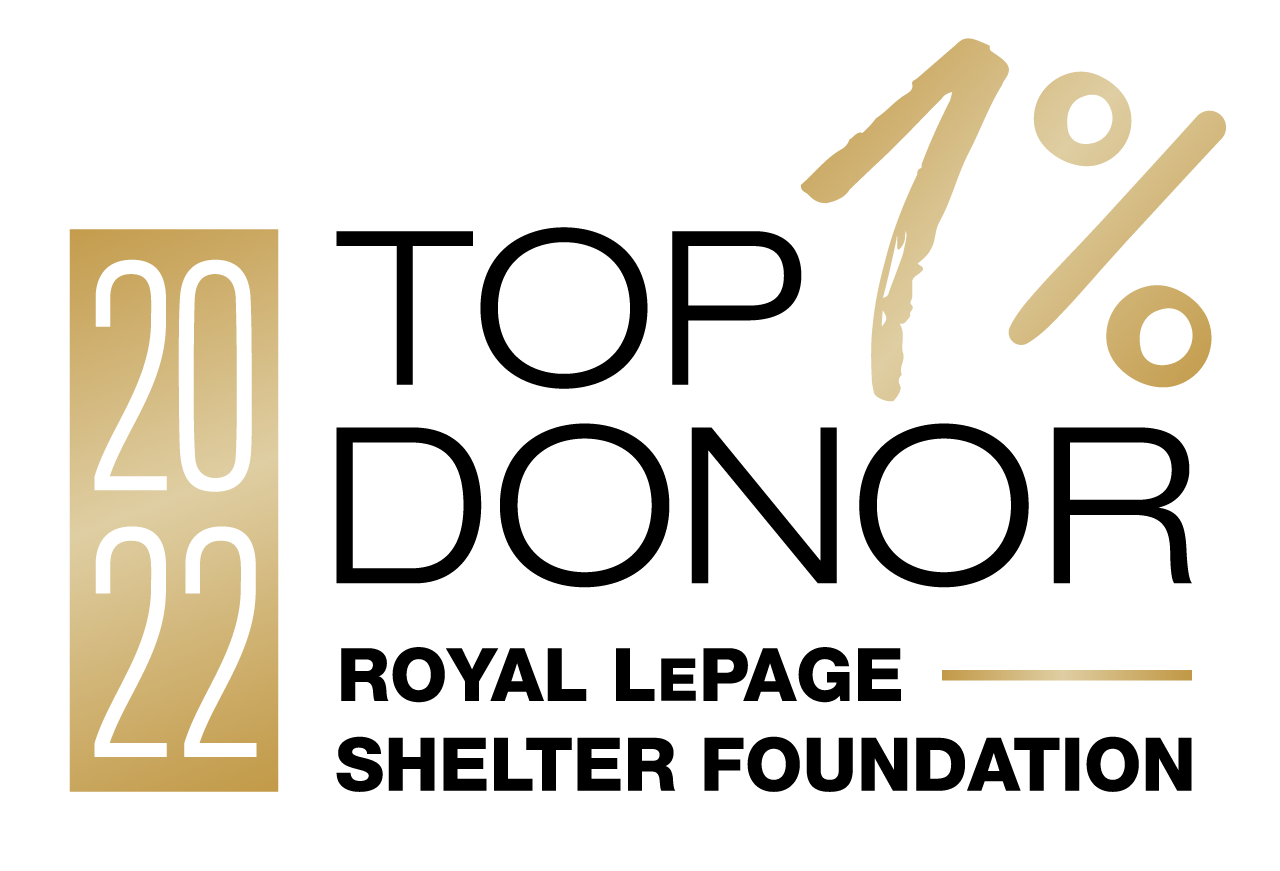 Top 1% Donor Awarded 2019-2022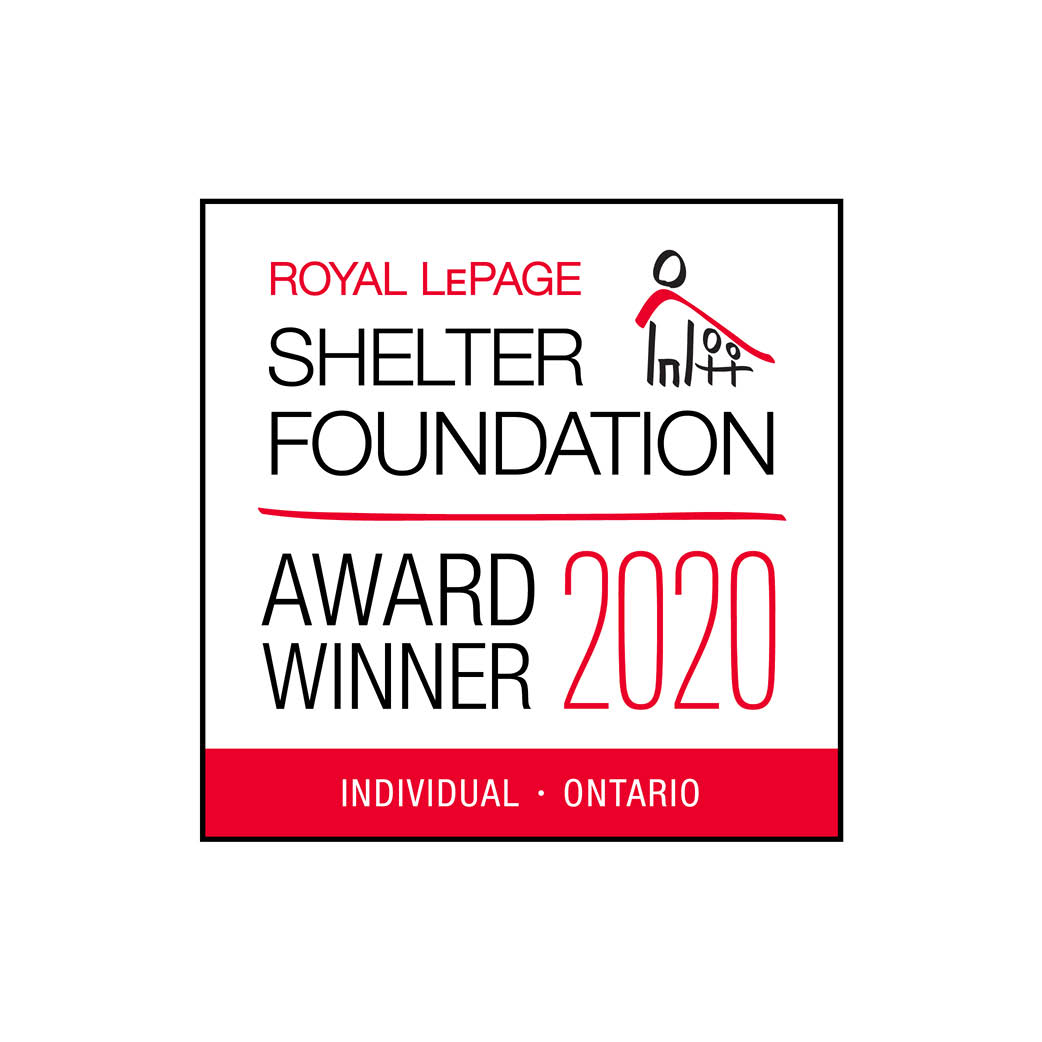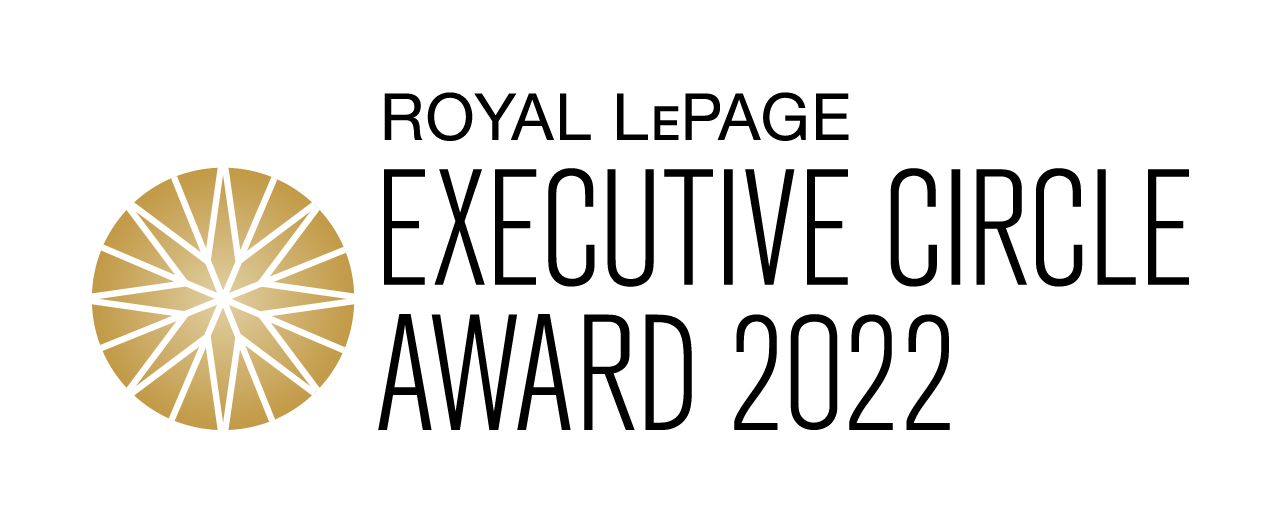 * Diamond Award 2018-2020: Top 3% of all Royal LePage REALTORS® in our prescribed marketplace *Red Diamond Award 2021 - top 2% of all Royal LePage REALTORS® nationwide. Website designed by Project Lola
Rediscover that Hometown Feeling
There's No Place Like Northumberland County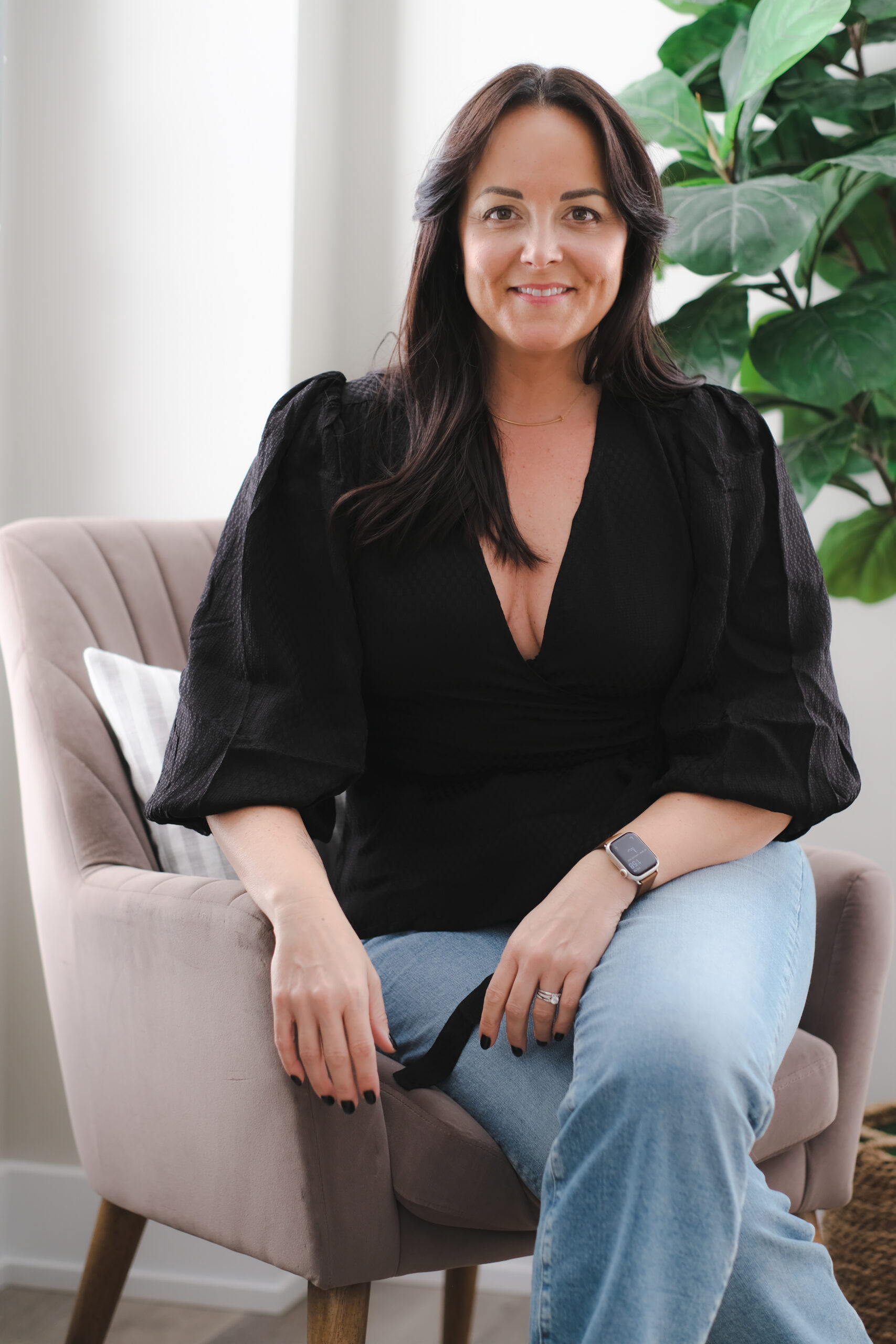 Phone
Cell : 905-373-6410
Office : 905-377-8888
Address
1111 Elgin St W
Northumberland Mall
Cobourg, ON K9A 5H7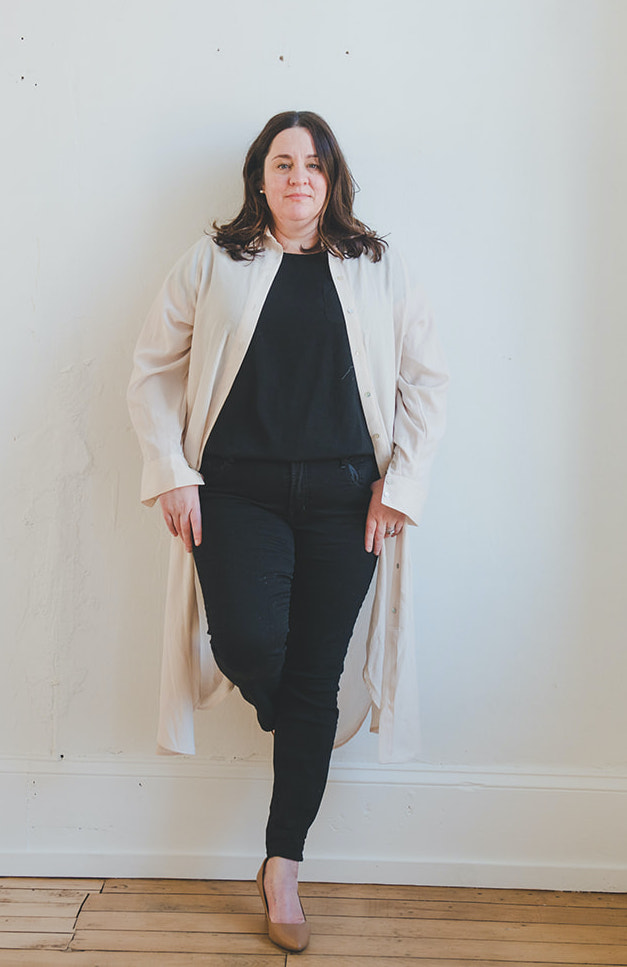 Phone
Cell : 289-251-3783
Office : 905-377-8888
Address
1111 Elgin St W
Northumberland Mall
Cobourg, ON K9A 5H7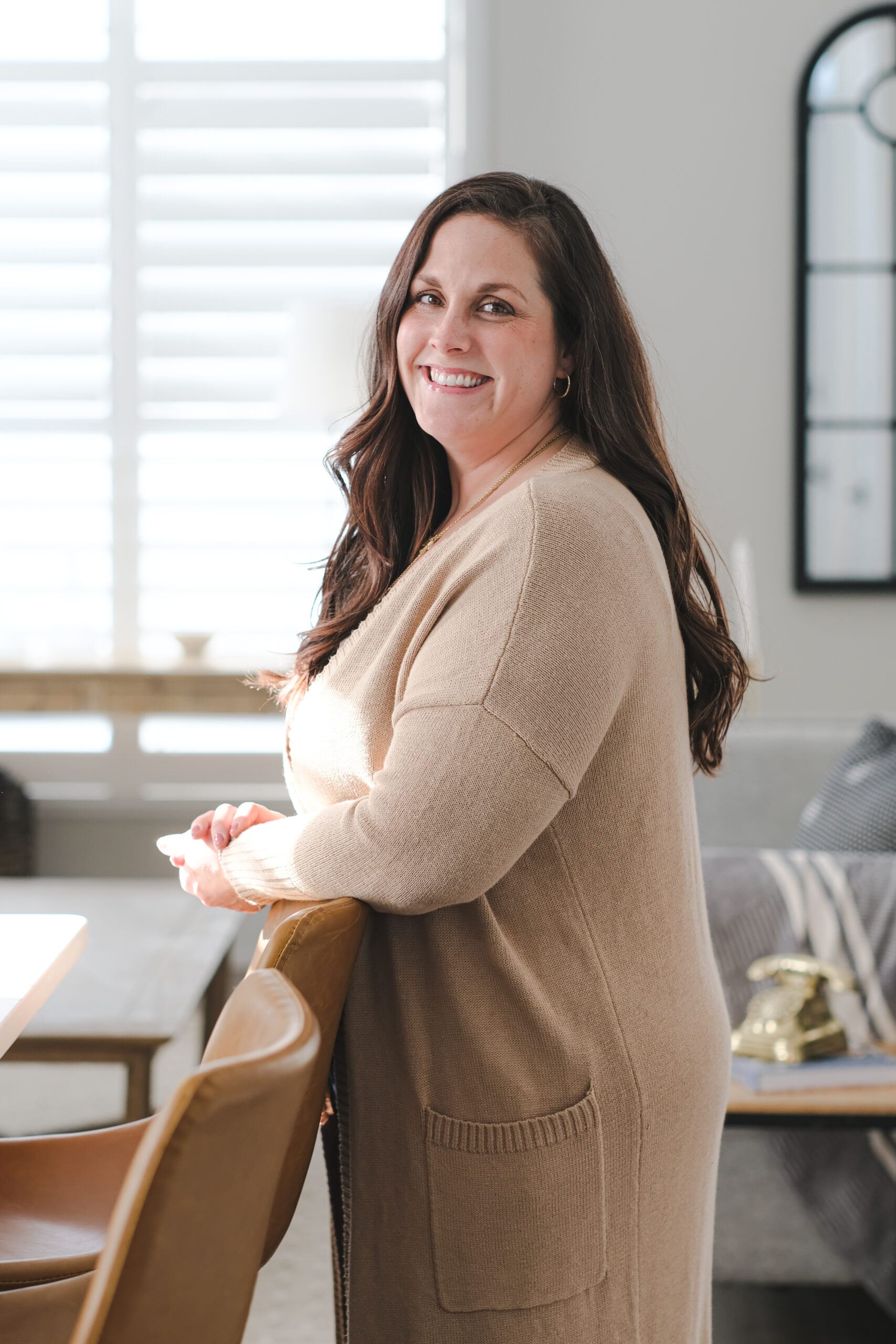 Phone
Cell : 289-928-4112
Office : 905-377-8888
Address
1111 Elgin St W
Northumberland Mall
Cobourg, ON K9A 5H7


* Diamond Award 2018-2020: Top 3% of all Royal LePage REALTORS® in our prescribed marketplace *Red Diamond Award 2021 - top 2% of all Royal LePage REALTORS® nationwide. Website designed by Project Lola